Purpose
Enable people and organizations to unlock their full potential with data.
Mission
Accelerate growth with data services - reporting, automation, and support that evolves with you.
Creating Real Impact with Data
DataDrive has provided analytics consulting for the world's largest brands - delivering powerful data products to drive real business value.
We have first-hand experience deploying modern data architecture, and we are personally drawn toward the real, measurable impact of fast-growing companies. The needs of each business are profound, and solving data challenges directly impacts people's lives - it's the personal connection to grow and evolve with the customers we love.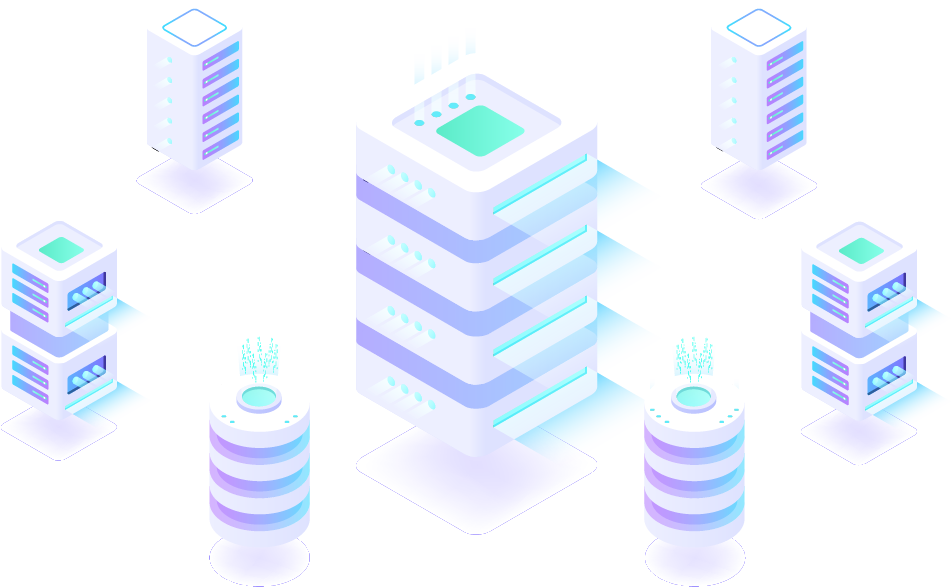 Invested in Your Data-Driven Success
DataDrive's analytics managed service delivers both a stress-free automated data platform as well as a fractional data team to ensure long-term - and measurable - outcomes with your analytics investment. We specialize in building long-term relationships to truly understand your business.
Robotic Efficiency, Expertly Human
We've got your back when it comes to automated insights, so your team can say goodbye to manual data work. We know that smart, nuanced decisions come from informed people, and we're committed to delivering the right insights to the right people, right when they need them.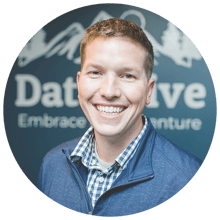 Message from the Founder
I've spent over a decade helping business leaders solve complex challenges as their data translator. The last decade has been a wild ride of innovation and data accessibility that is leveling the analytics playing field for every organization. We are witnessing amazingly fast digital transformations and advancements in how we work with data.
DataDrive has helped hundreds of organizations - big and small - connect people with their data. I've personally loved the deep connections and wins we have with fast-growing companies. Helping leaders and teams unleash their data potential is an incredibly rewarding journey to help shape.
I look forward to tackling data challenges every day to help our customers avoid the complexities, pitfalls, and unexpected costs that always arise in digital transformation projects.