Our Purpose
(WHY WE DO IT)
Enable people and organizations to unlock their full potential
Our Niche
(WHAT WE DO)
Accelerate growth with managed data analytics services - reporting, automation, and support that evolves with you
CREATING

REAL IMPACT

WITH DATA
DataDrive has provided analytics consulting for the world's largest brands - delivering powerful data products to drive real business value.
We have first-hand experience deploying modern data architecture, and we are personally drawn toward the real, measurable impact of fast-growing companies. The needs of small businesses are profound, and solving data challenges directly impacts people's lives - it's the personal connection to grow and evolve with our customers that we love.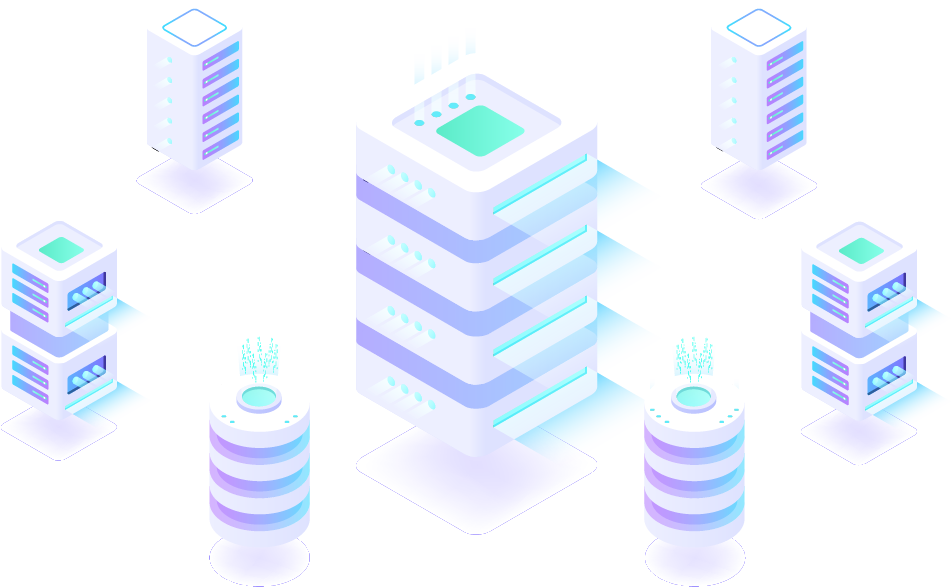 DELIVERING

MODERN DATA

TO 'EVERYONE ELSE'
We get it - Fortune 500 companies always have all the fun with data... until now. Our DataDrive team brings enterprise-grade technologies and best practices to the rest of the market. Data talent is expensive, and understanding how to deploy a modern data stack is complex, yet small business still needs data-driven capabilities to compete and thrive in today's world.
This is why Analytics Accelerator was born! We connect people with their data in new ways and help small companies deploy actionable insights across their team - with a fully managed analytics platform and fractional data team to grow with you along the data-driven journey.
INVESTED IN YOUR DATA-DRIVEN SUCCESS
DataDrive's analytics managed service delivers both a stress-free automated data platform as well as a fractional data team to ensure long-term - and measurable - outcomes with your analytics investment.
We understand your business beyond simply another software subscription.
ROBOTIC EFFICIENCY, EXPERTLY HUMAN
We are experts in telling robots what to do to fully automate data, so your team's time is completely freed up from manual data work. We also appreciate that smart decisions are made by informed humans and are relentless in delivering insights directly to the right people at the right time.

We wrote the script for designing data for the people - we call it Human-Centered Data™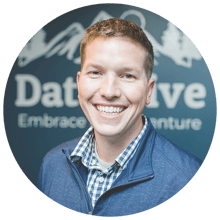 A MESSAGE FROM THE FOUNDER
I got my start in data analytics in 2010 and instantly loved helping business leaders solve complex challenges as their data translator. It's been incredible to watch the pace of innovation and data accessibility in the last decade. We are witnessing amazingly fast digital transformations for teams and how we work with data.
Since 2017, DataDrive has helped hundreds of organizations - big and small - connect with their data. I've personally loved the deep connections and wins we have with fast-growing companies. Having the opportunity to have a seat at the table and grow alongside like-minded entrepreneurs and business leaders is deeply rewarding. The power of analytics is game-changing for their industry and I enjoy helping unlock that data advantage with customers.
I love guiding data-driven journeys and helping organizations avoid the complexities, pitfalls, and unexpected costs that always arise in digital transformation projects.
YOUR DATA LEADERS, DELIVERED.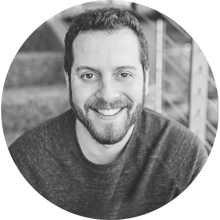 Trent Haun
Integrator | COO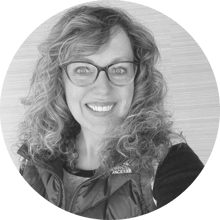 Sharon Wasielewski
Director of Delivery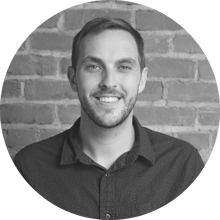 Alex Sweet
Director of Product