Unlock Insights for Everyone with Embedded Analytics
Share (and monetize) data-driven insights for internal and external users with interactive, branded embedded data portals.

Integrate seamlessly with your data and Tableau dashboards

Drive customer loyalty with custom branding

Promote external collaboration with data-driven insights

Eliminate cumbersome Excel-based email attachments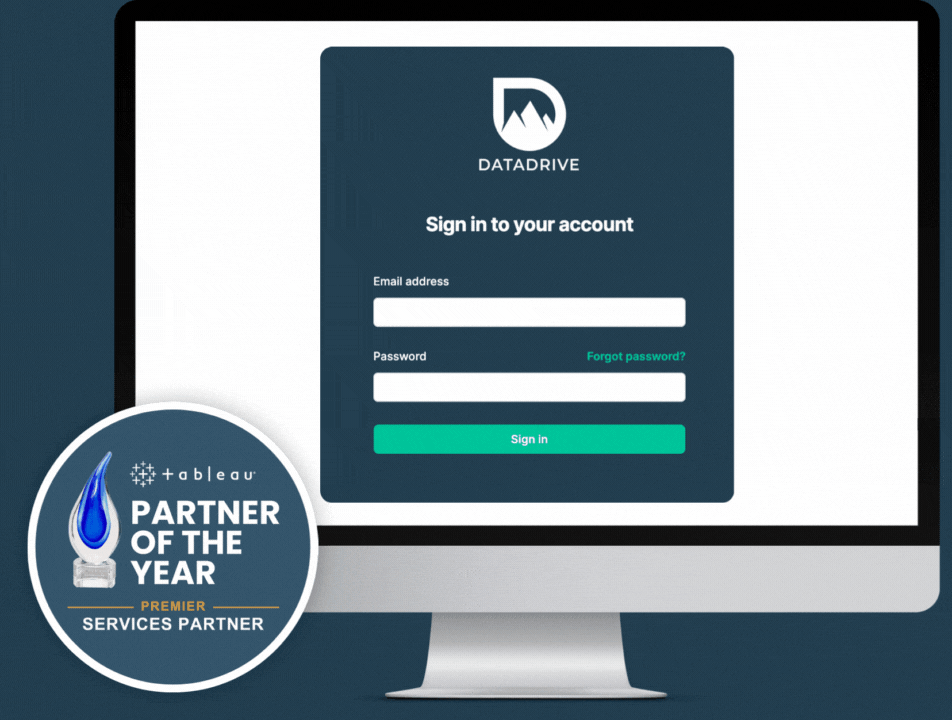 Deliver Actionable Insights to Your Stakeholders
Create unique data experiences for your external customers, vendors, and partners - managed by Tableau's Partner of the Year DataDrive.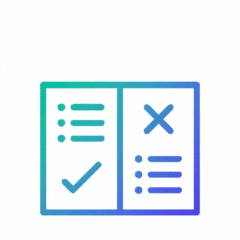 Enhance Decision-Making for All
Deliver interactive data for faster, informed decisions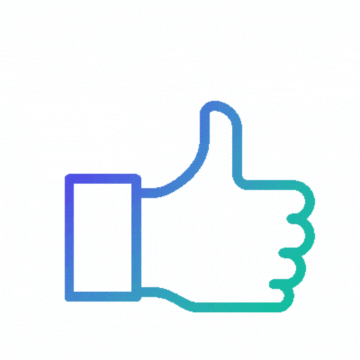 Improve Customer Satisfaction & Trust
Increase transparency and engagement with delivered insights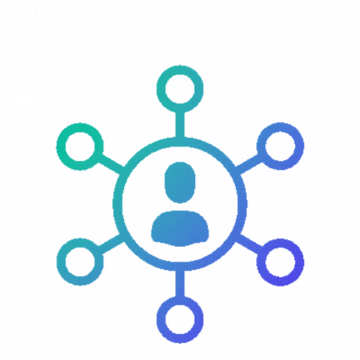 Stand Out In a Crowded Market
Differentiate your services with branded reporting portals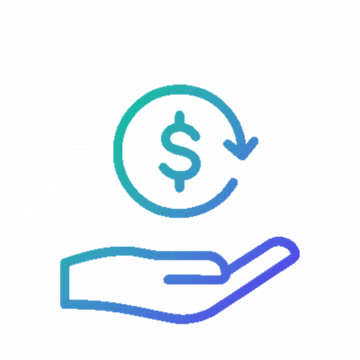 Monetize Your Data Assets
Create new revenue streams with value-added data services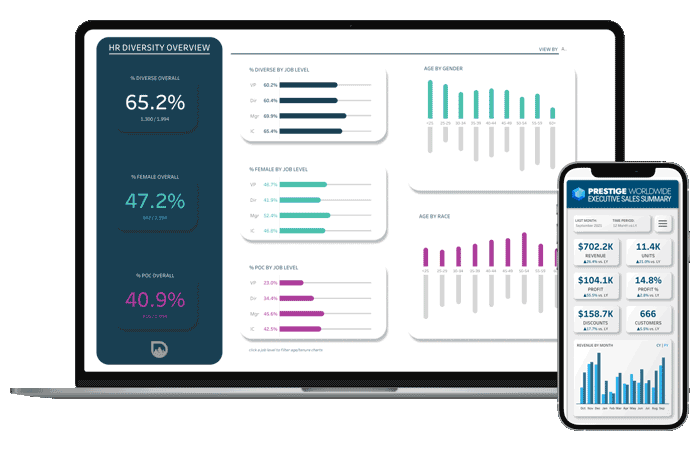 Why Embedded Analytics?
Embedded analytics seamlessly integrates Tableau analytics and data visualization reporting capabilities into a custom-branded user experience.
BRANDED: Create a customer-friendly experience

CURATED: Direct people to the insights that matter

ACCESSIBLE: Simplify reporting with easy interactivity

SECURE: Deliver trusted data to the right people
Trusted with 150+ Tableau Deployments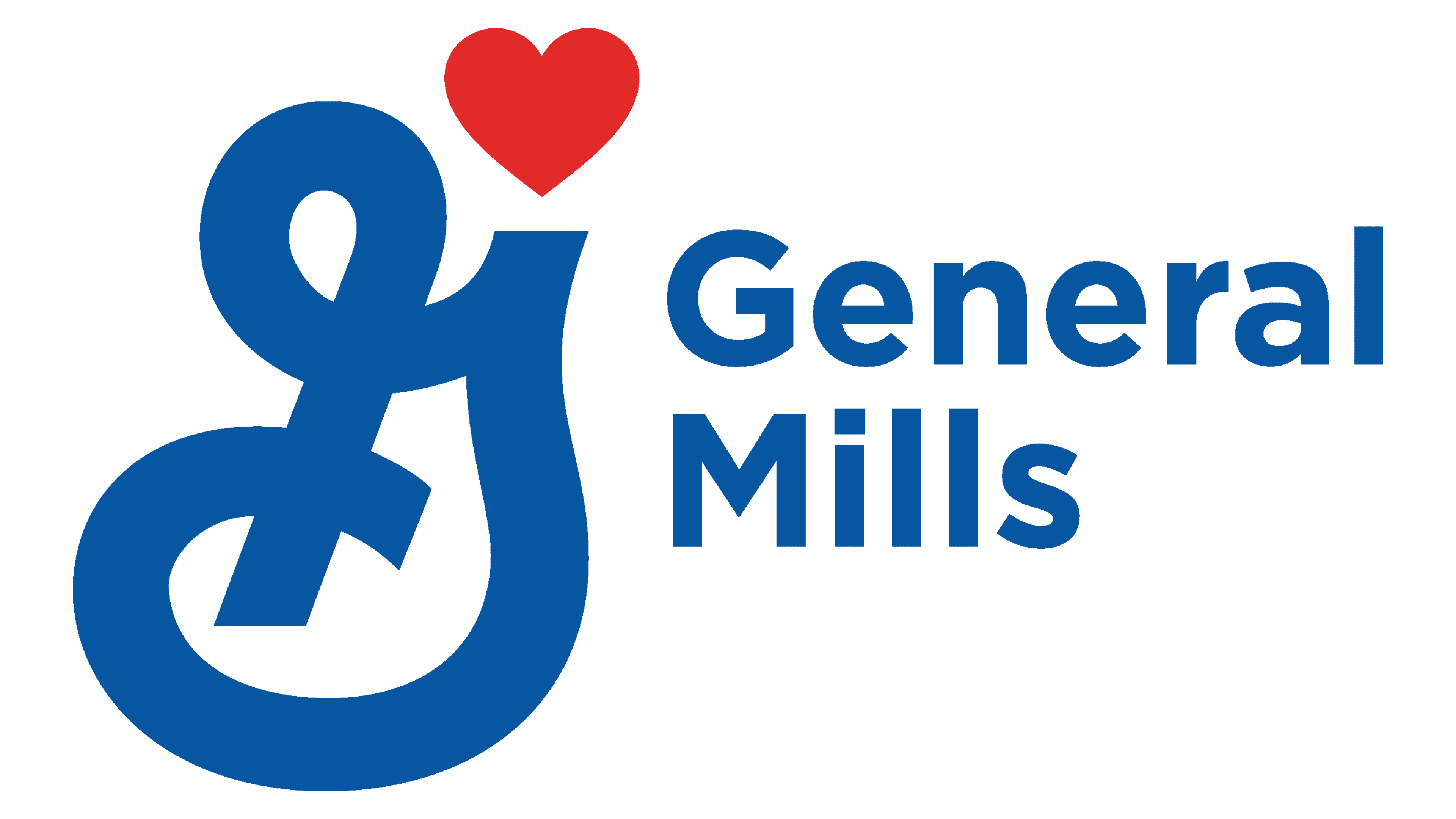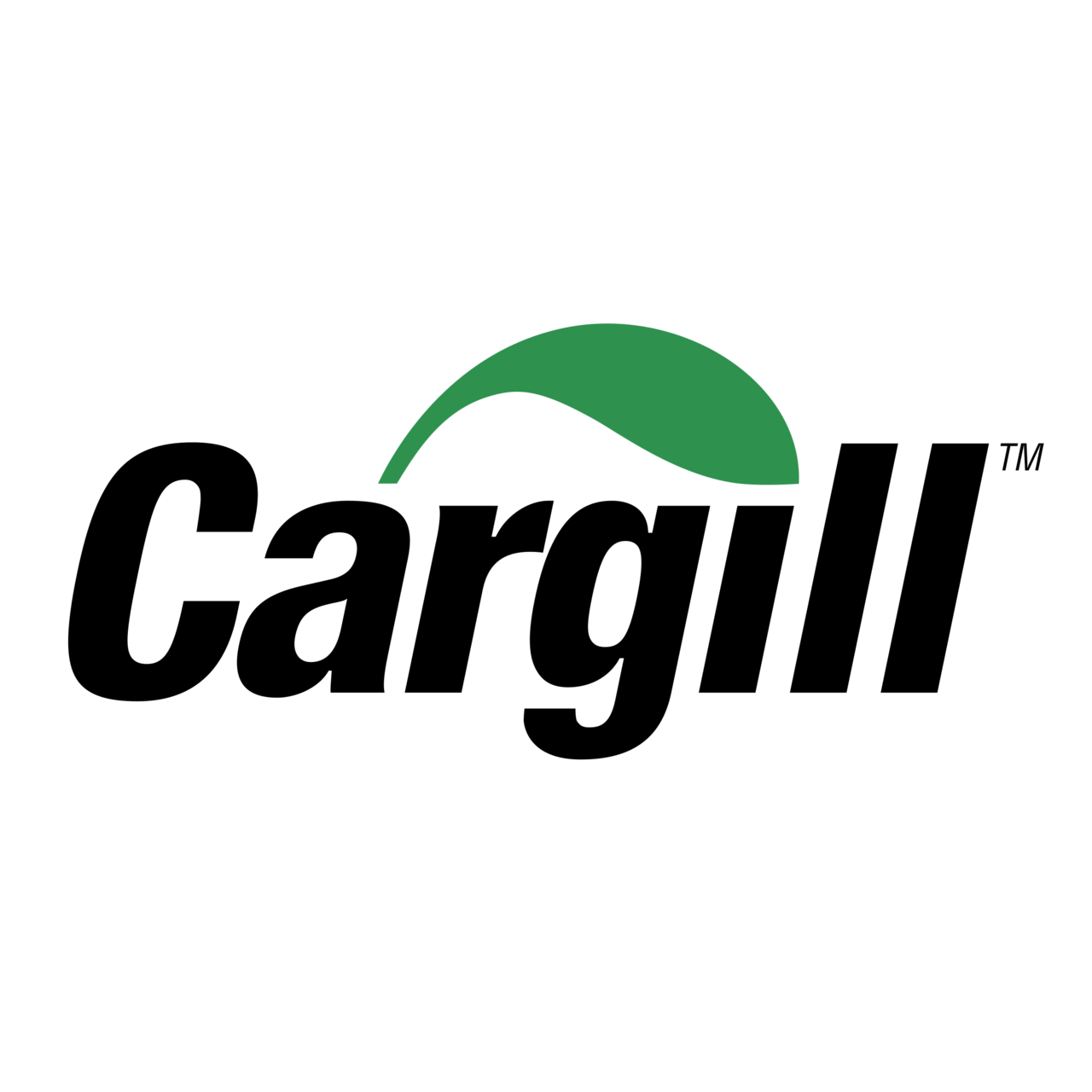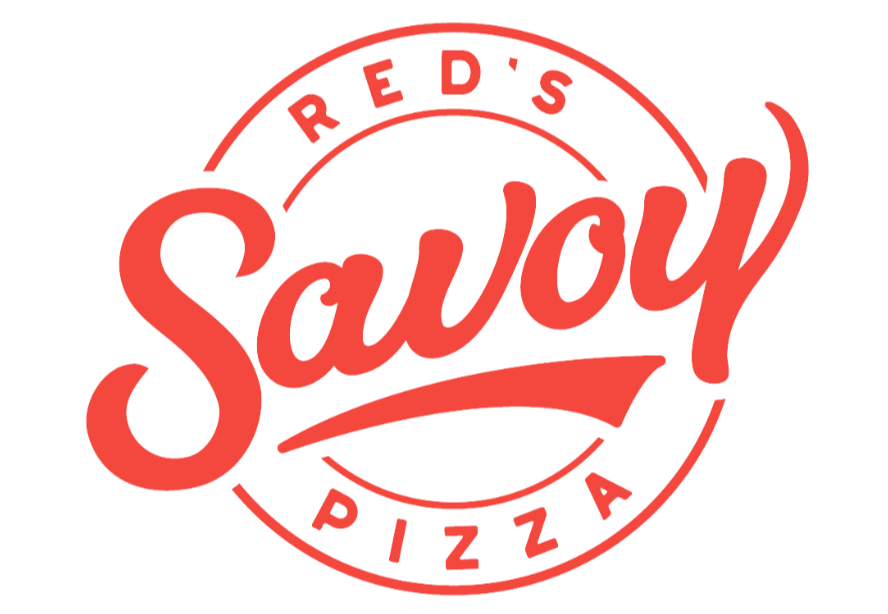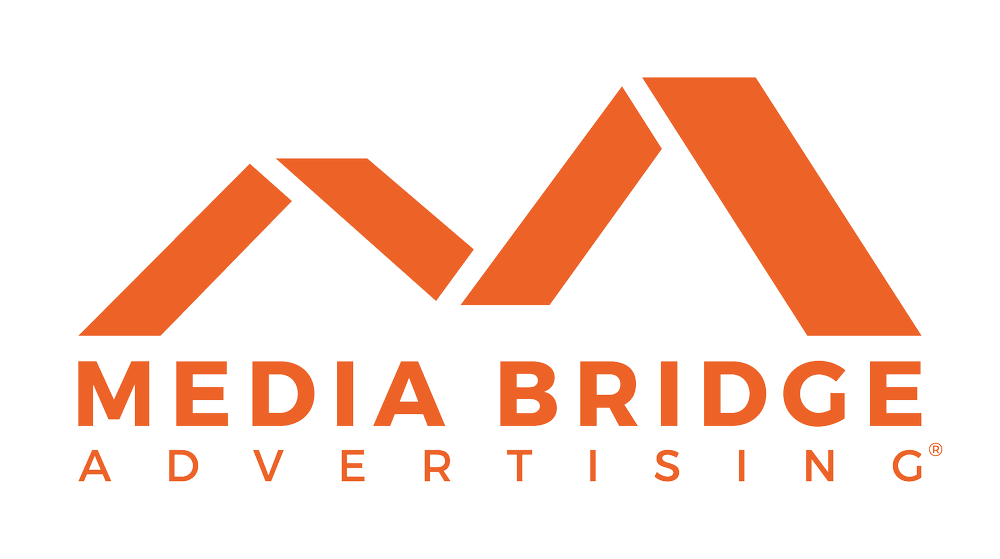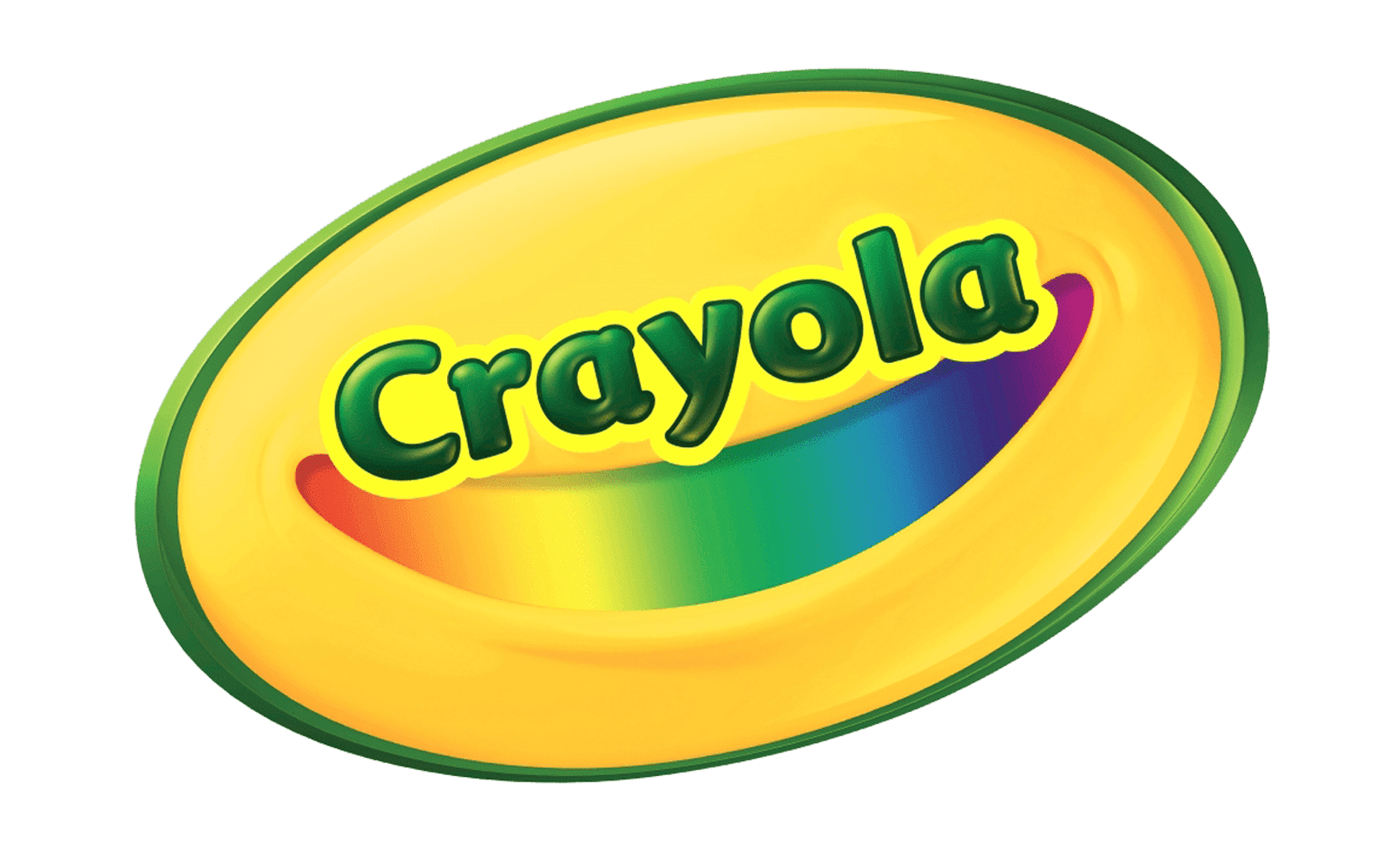 Monetize Your Valuable Data
Empower everyone with data at their fingertips. With embedded Tableau visualizations accessible directly in the browser, stakeholders can easily dive deep, understand insights, and make informed decisions faster.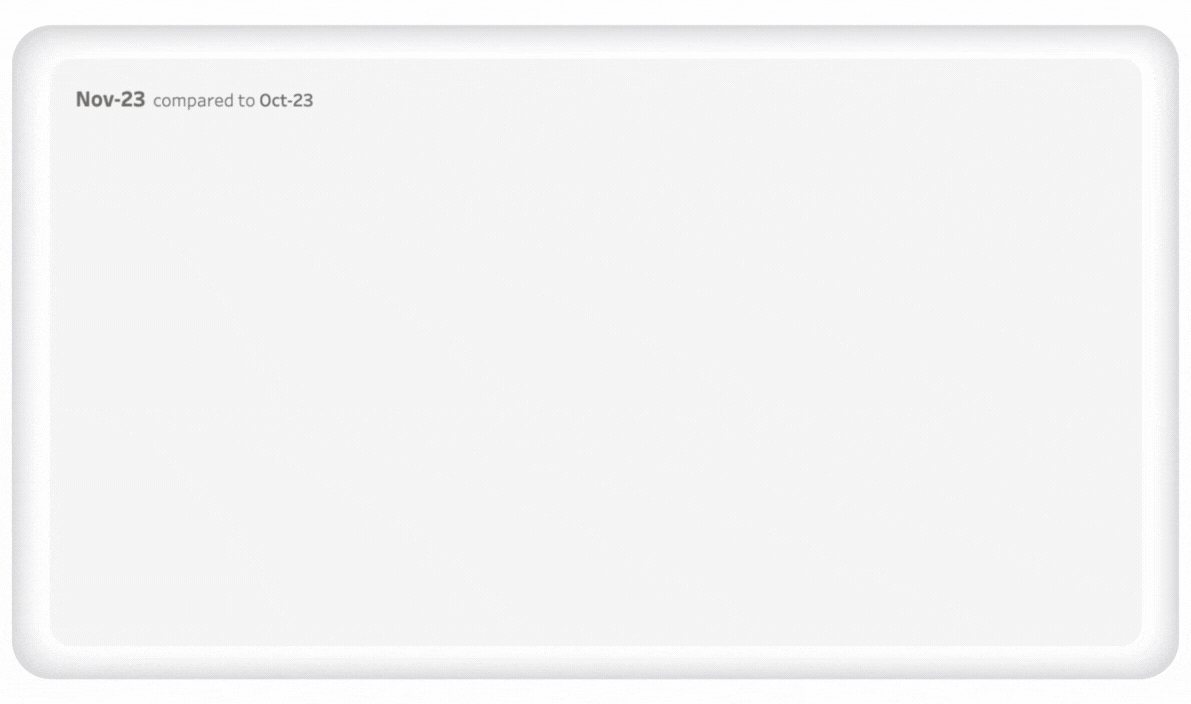 Differentiate Your Brand
Make it unmistakably yours. Embedded portals seamlessly adopt your company's logo and color palette, ensuring a consistent and elevated user experience. Present data insights under your banner, and let your brand shine through every chart and graph.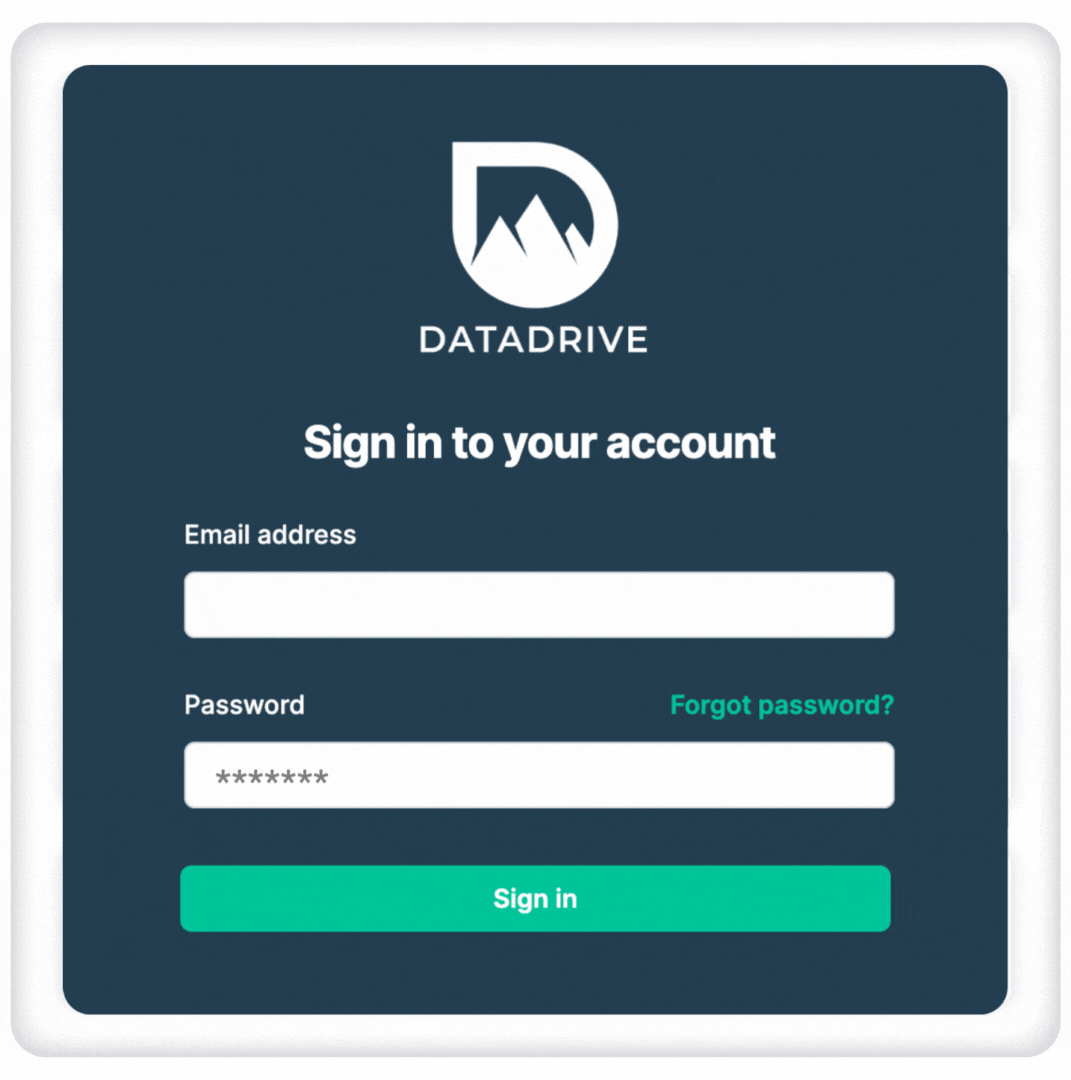 Curate Data Experiences
While Tableau's native reporting platform is great for data discovery and exploration, the busy interface of projects, workbooks, and non-certified data can confuse and distract users from critical insights. Embedded data portals simplify and guide the user experience!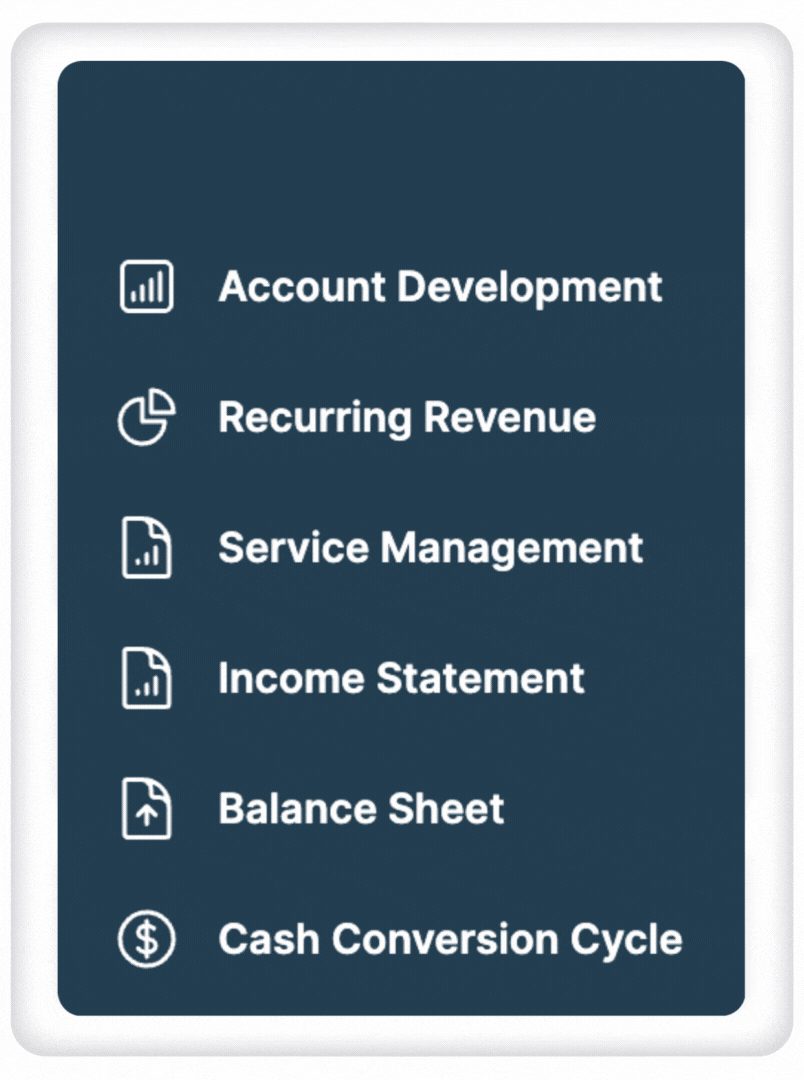 Deploy Fast - Without Hiring
Embedded portals are designed for effortless configuration and management - seamlessly merging with your data environment and user access security framework. Say goodbye to the complexities of web hosting, user administration, and embedded APIs - we got you covered.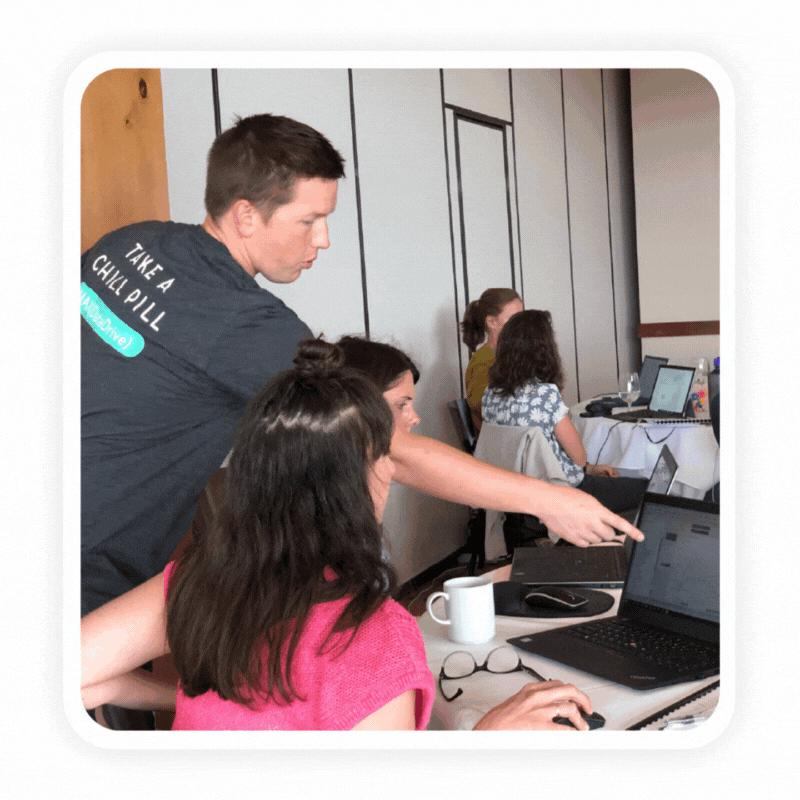 Certified Tableau Experts
Whether new to analytics or already running a Tableau environment, DataDrive's award-winning Tableau services will launch your branded reporting portal experience using:
Tableau Public: Free, public-facing reporting

Tableau Cloud: Hosted cloud platform

Tableau Server: On-premise architecture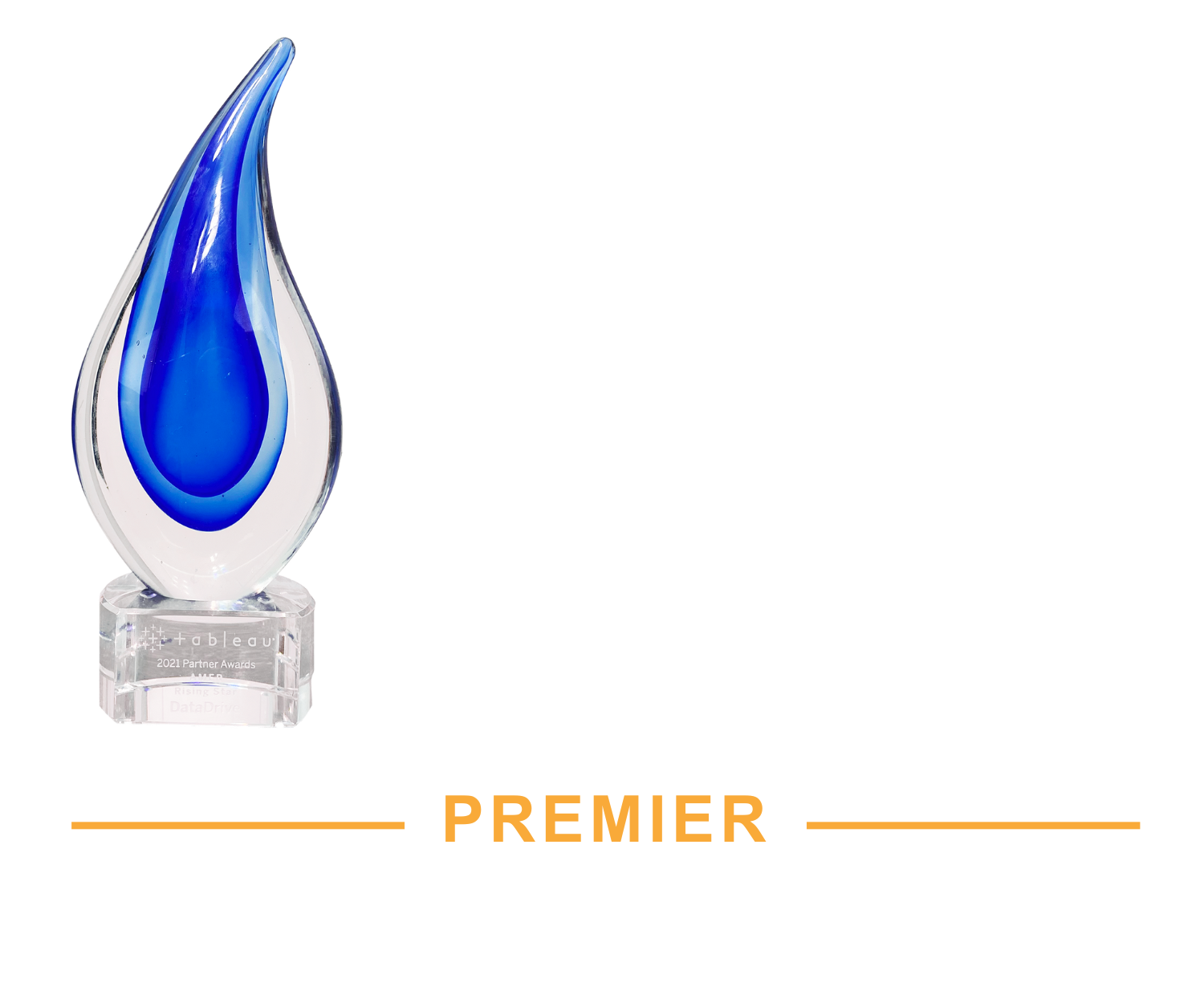 Create Your Branded Reporting Headquarters
Free
Unlimited users
Up to 8 embedded dashboards
Tableau Public compatible
Customize brand colors & logo
PDF/CSV download options
Fully-managed hosting (subdomain)
Pro
$1.5k/mo
$15k/yr (20% off annual)
Unlimited users
Unlimited dashboard content
Tableau Cloud compatible
100% white-labeling
PDF/CSV download options
Secure SSO authentication
Priority technical support
Fully-managed hosting (domain)
Elite
Everything in Pro package
Tableau Server compatible
Active Directory integration
Browser-based web edit/save
Private cloud hosted
Custom integrations
Let's Connect!
Fill out the form and we will be in touch soon.
1) Schedule Strategy Call
Book a call with our data experts to explore how we can support you with embedded data portals - digging into your business use cases, data ecosystem, and implementation timeline.
2) Data Discovery Assessment
Meet with your team to understand your goals, review current data processes and tech stack, and deliver specific recommendations on a quick-turn reporting portal implementation.
3) Implementation and Ongoing Support
Deliver a secure, interactive embedded reporting portal in days (with no system downtime) and provide ongoing hosting, support, and (as requested) dashboard design and data integration services.
"DataDrive was a game-changer for elevating the data culture and skillsets of our team. They helped us automate and scale our embedded reporting platform to support 50+ customers and 1,000+ dashboards. We were blown away by their ability to level up the Tableau skills of our team and create dashboards that actually drove action."

"DataDrive has acted as an extension of our team as we have modernized our insights platform with our business users. DataDrive delivered insights, data architecture support, and analytics training to provide a solid data-driven foundation to grow with our customers."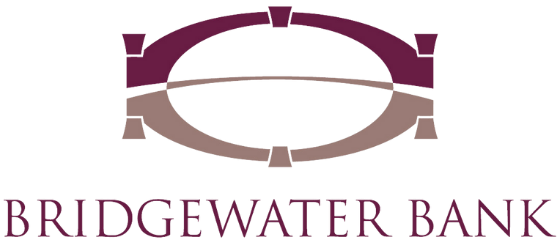 "Before engaging with DataDrive, we struggled to bridge the data we needed with the technology and our small staff. We formed a great partnership with DataDrive that helped us overcome these gaps, and they took a genuine interest in learning our business model. We developed strategic reporting tools to influence our business decisions."

"Analytics allows us to take action and ask 'why' vs. doing the same things we've always done - just because we think it works. The DataDrive team provides clarity for us."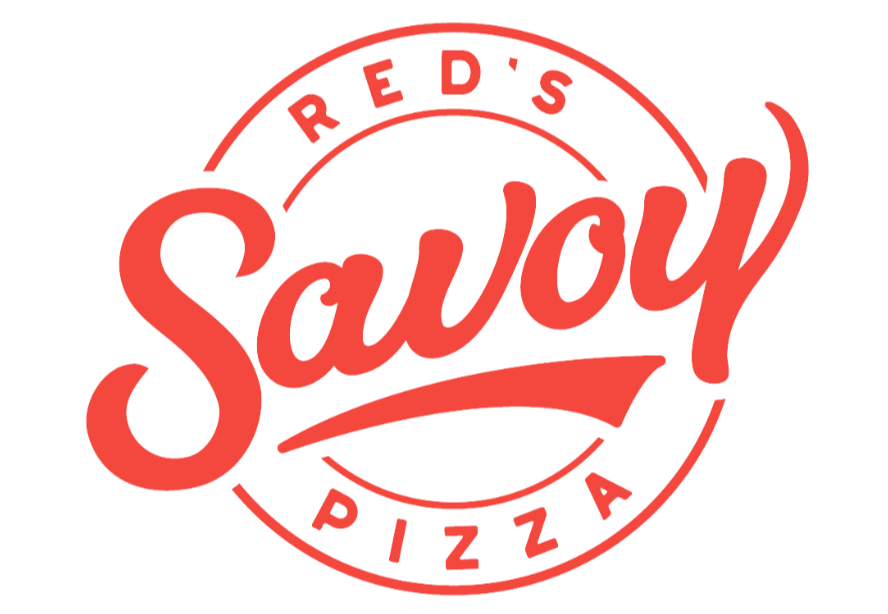 "With DataDrive, we've been able to provide our customers with custom data-driven dashboards to monitor the success of their campaigns in a way we had been trying to unlock for years."

"I can't speak highly enough of the DataDrive team. They have the expertise & commitment to service that made our complex project manageable. DataDrive was responsive to communication & with us every step of the way."

Executive Director of Technology
We Eat, Sleep, and Know Tableau.