Leverage Data to Connect People with Insights
Enable your colleagues, customers, and partners to make decisions based on data-driven insights.
Self-service data platform
for deep-dive analysis
Fully-managed executive reporting and dashboards
Maintenance-free
data integration and monitoring
Ongoing

data literacy and report training
Automated data loads &

business logic rules
Experienced
data team to provide STRATEGY support
Securely hosted scalable
cloud data warehouse
Data monitoring, governance,
& break/fix support
Holistic Data Framework to Grow Your Business
OUR PROVEN D.A.T.A. PROCESS

We understand your business & data.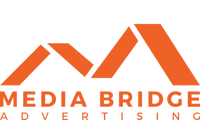 "DataDrive has been pivotal in centralizing, organizing, and legitimizing all our data. We truly appreciate their flexibility, attentiveness, and dedication to our success with customers - they feel like a member of the family! DataDrive is making our lives and our clients' lives easier. If you want to be smarter with your data, DataDrive is there for you."
Patrick Hardie
Senior Marketing Planner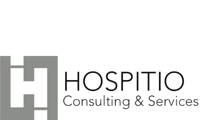 "With the new reporting tools for pricing and revenue management, we have helped our customers shave weeks off a new analyst's time to full productivity, allow people to manage more markets, and capture millions of dollars in revenue through automation. We factually prove to our own clients that we deliver results and achieve ROI on engagements with DataDrive's help."
Brad Beakley
Chief Executive Officer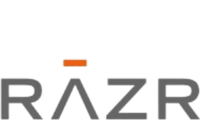 "DataDrive worked across multiple business units and was always able to understand the overall business and key data components quickly. The DataDrive team was viewed as an extension of our own team; we did not hesitate to bring them on many client-facing calls. I highly recommend DataDrive if you're looking for high-quality data analytics service with a very bright and fun group to work with!"
Dan Johnson
VP - Financial Planning & Analysis

Recognized as Tableau's Rising Star Premier Partner of the Year
DataDrive is honored to receive the highest partner tier, specifically for:
Helping customers do more with their data with Tableau's capabilities

Delivering holistic data strategy to promote strong data cultures, data literacy, and community engagement

Enabling Tableau Cloud self-service capabilities with our proprietary enablement package

Elevating developer & report user skills through multi-series training programs