Your Modern Data Team, Delivered.
Upgrade your business without the hassle of building your own data team.
We provide the end-to-end analytics platform, and the experienced data talent to run it, so you don't have to.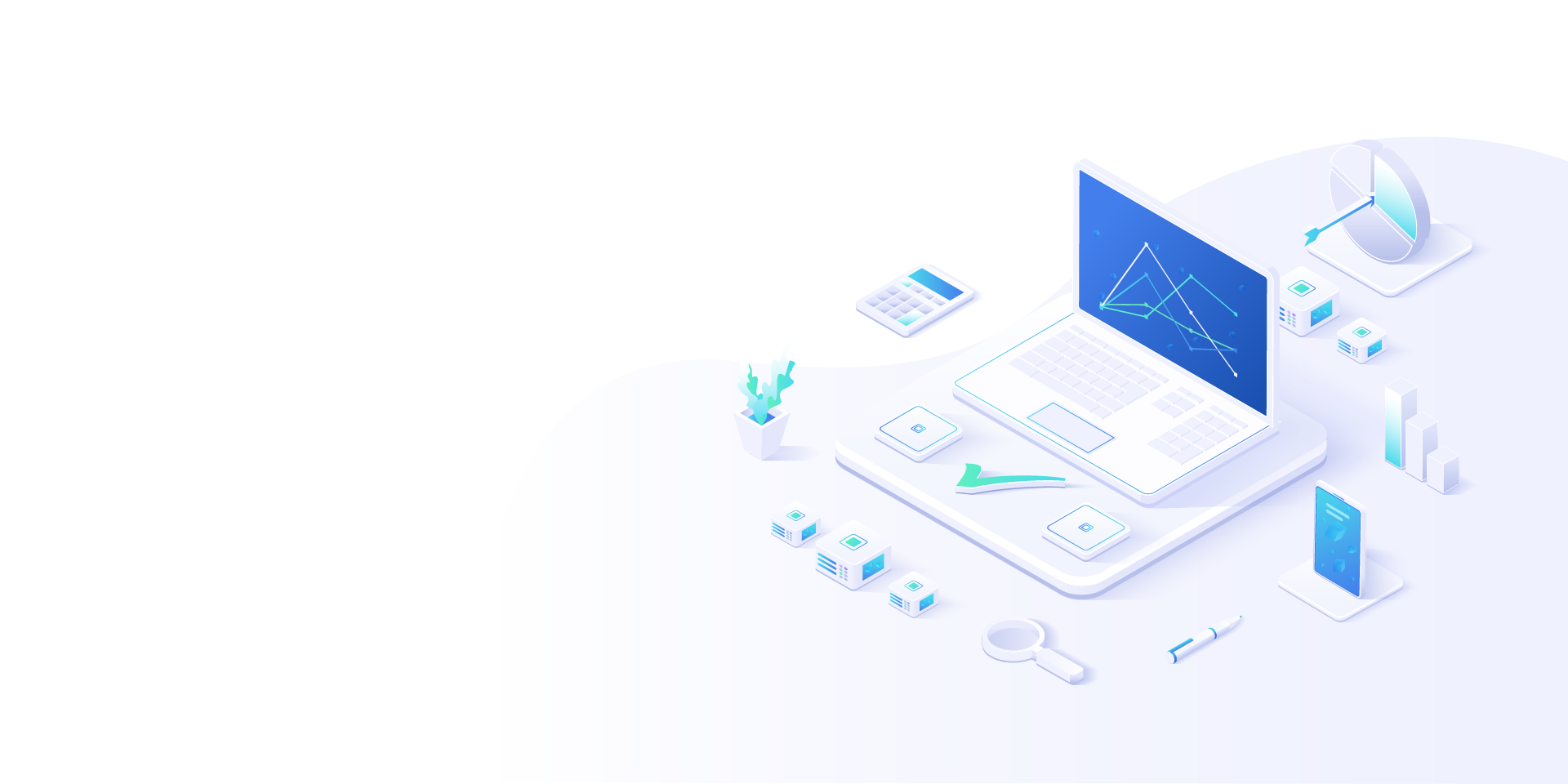 Trusted by data-driven organizations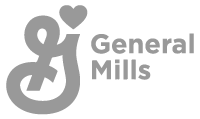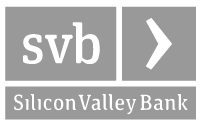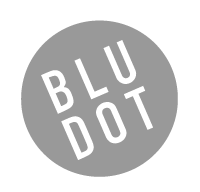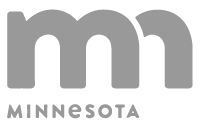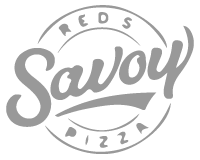 Fast Track Your Data
Kickstart your data efforts with our program designed to get you up and running in record time.
We'll help:
✔️Design your data strategy and roadmap
✔️Set up your analytics cloud platform
✔️Build interactive executive reports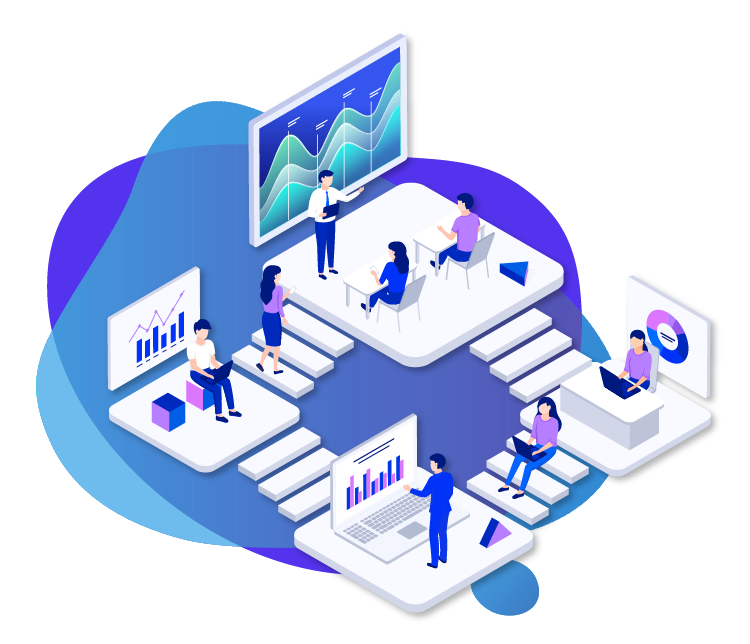 See The Full Picture
Bring data from your key systems together and tell visual, connected stories that drive your business forward.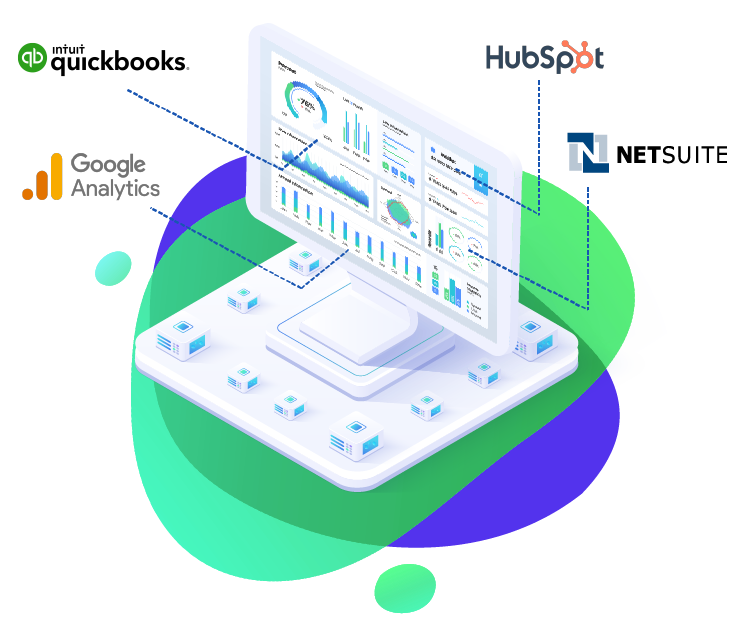 With You Every Step of The Way
Our team is your team. You'll get the benefit of our experience, right from the start. We'll...
✔️ Advise you on your analytics strategy and data culture
✔️ Monitor and manage your data stack
✔️ Coach your team on how to get the most out of your platform
✔️ Manage software vendors on your behalf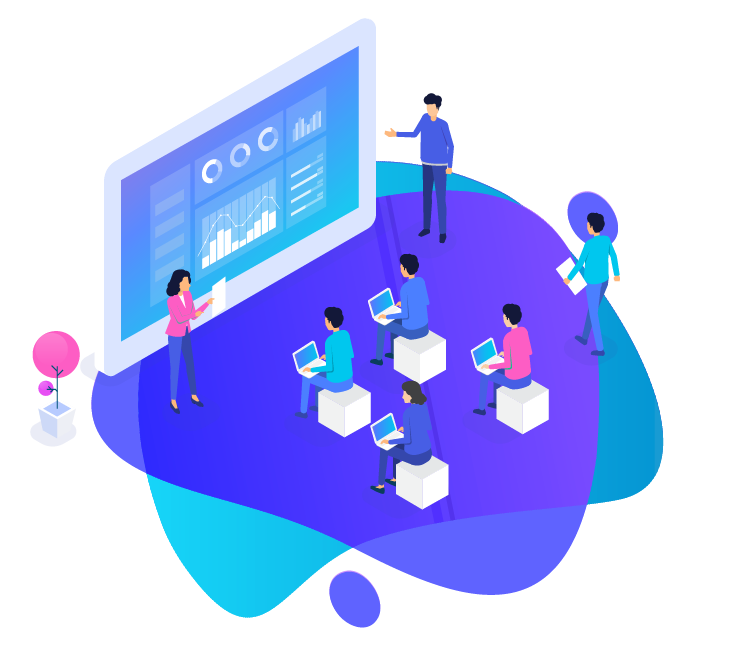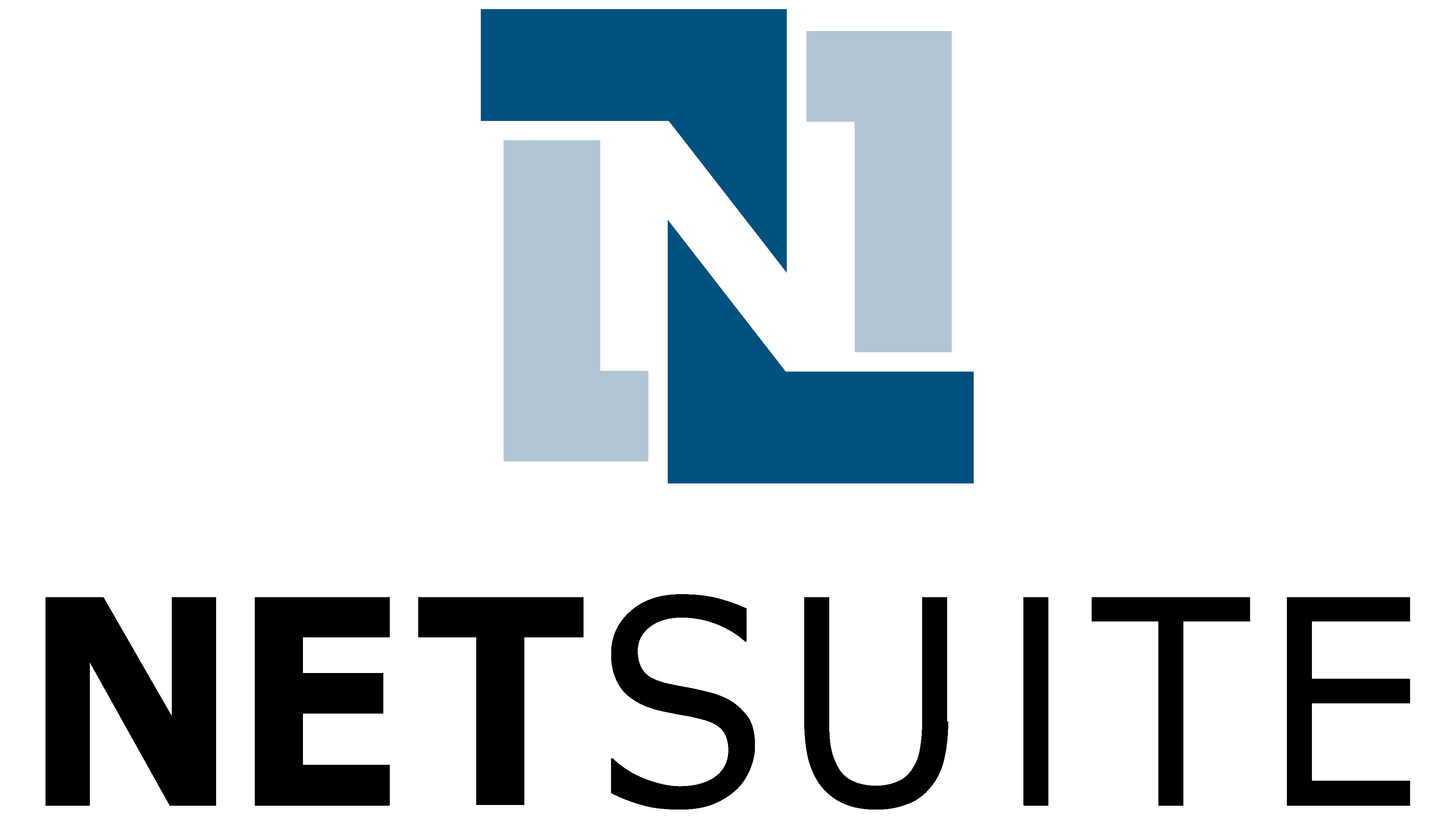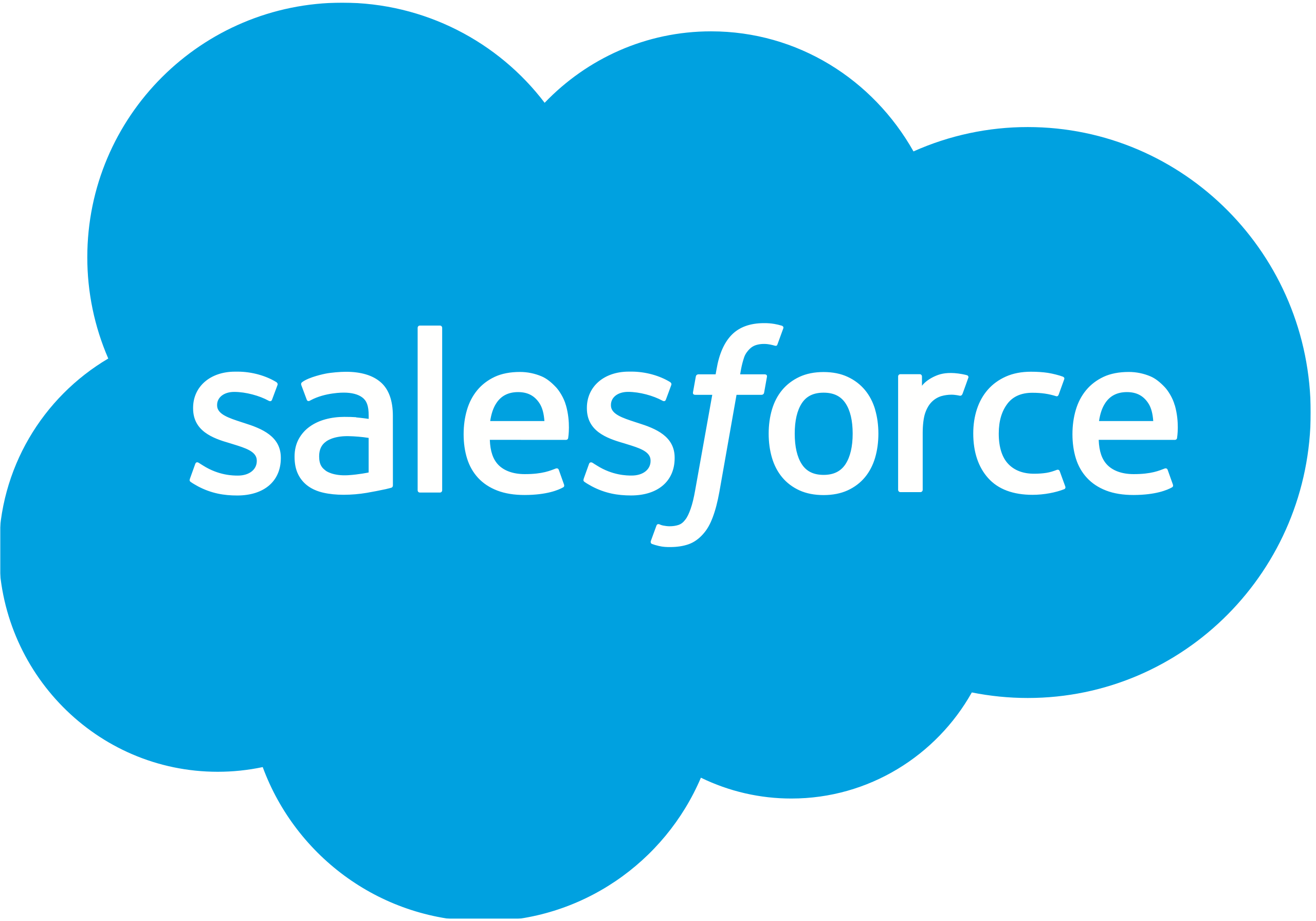 "As trusted partners who are accountable, results-driven, and highly collaborative, DataDrive is our army of data unicorns."
Data Strategy Director
Global Consumer Goods Organization
On Your Own...
6-12 month effort
$90k Cloud Hosting Expenses
Install & Upgrade Reporting Platform
Self-Managed Data Security Audits
Our Solution
Growth Plan
90 day implementation
PROVEN SUCCESS WITH ANALYTICS
Get a headstart on making data a key part of your strategy. Leverage our team's skills and experience to help you build a strong foundation for your company's future with analytics while avoiding common pitfalls.