Unlock Actionable Insights with Fully-Managed Data Analytics Capabilities
Grow your business with managed analytics services - fast, informed decisions delivered in weeks (not years) without hiring expensive data teams & managing ongoing infrastructure.

Connect, cleanse, and unify your data applications together

Deliver trusted dashboards to teams, customers, & partners

Access ongoing training & support for governed, ad-hoc analytics

Empower your decision-makers to confidently act with speed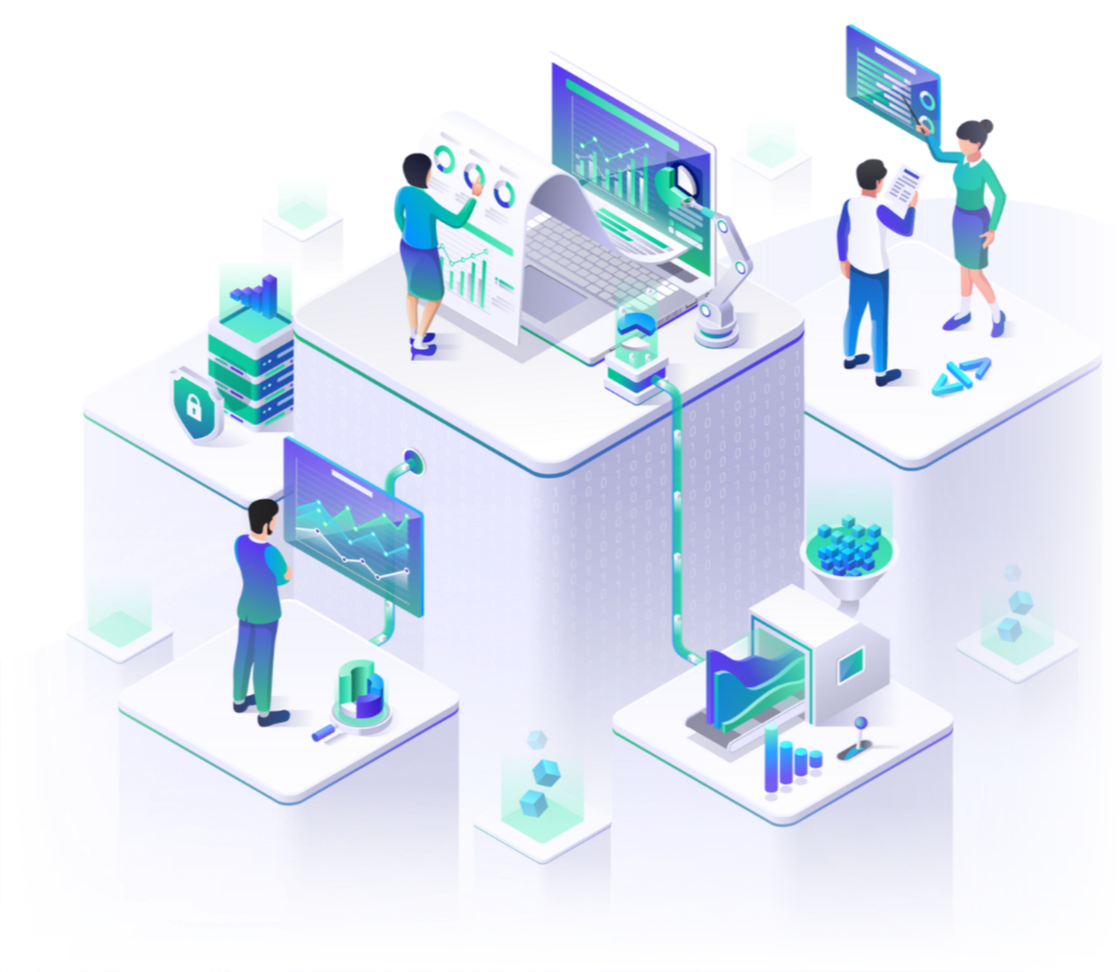 85% of Data Initiatives Fail
Organizations struggle to pull together timely, accurate data across the business.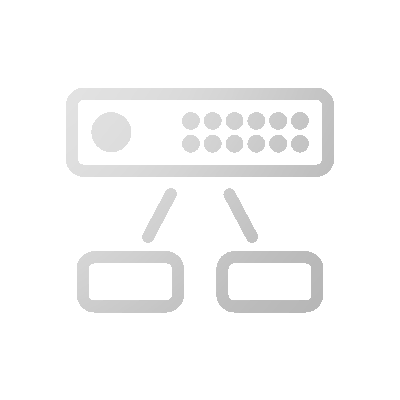 Data Scattered Everywhere
Disconnected data silos hide valuable, real-time insights into business performance.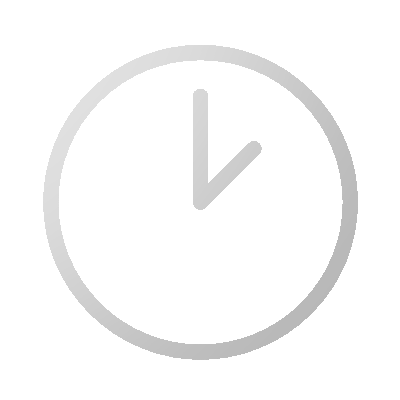 Wasted Time Gathering Insights
Tedious, error-prone manual work makes reporting outdated and inaccurate.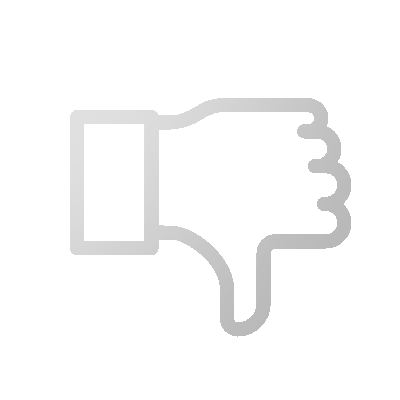 No Trust in Messy, Incomplete Data
Teams don't have visibility into what data can be trusted for making decisions.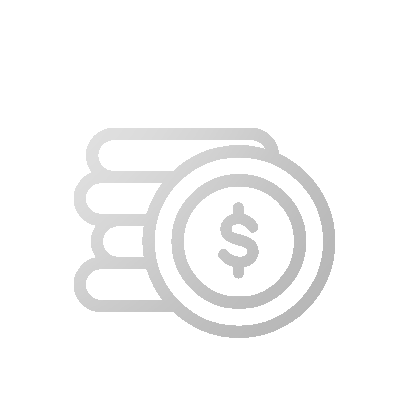 Hiring a Data Team is Risky
Specialized data analytics skillsets are hard to recruit, manage, and retain.
We Design, Build, & Maintain Data Solutions.
Unlock new revenue and efficiency with analytics - without hiring data teams.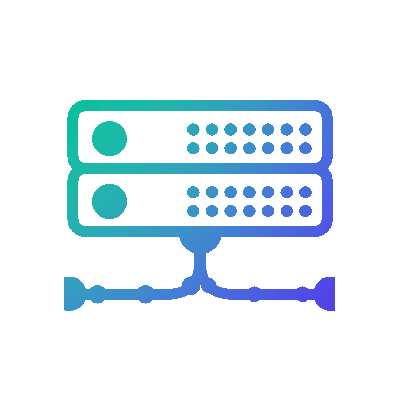 Data Engineering
Connect your business applications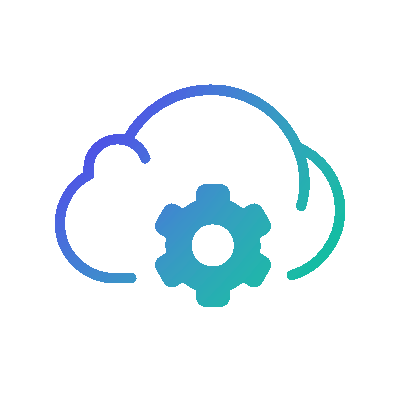 Cloud Data Migration
Automate, organize, & clean your data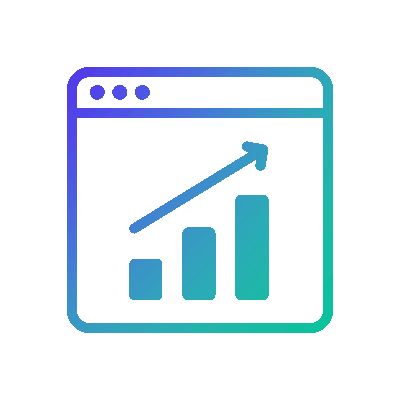 Reporting & Analytics
Deliver actionable insights to your team & customers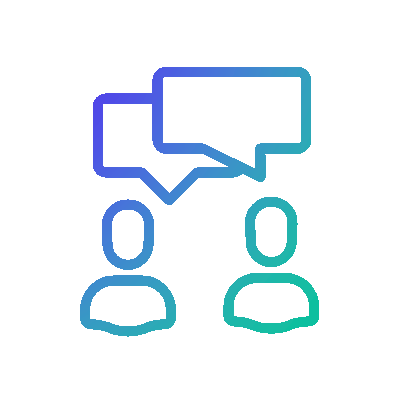 Training & Mentoring
Equip your team with ongoing support
Trusted by data-driven mid-market & enterprise organizations.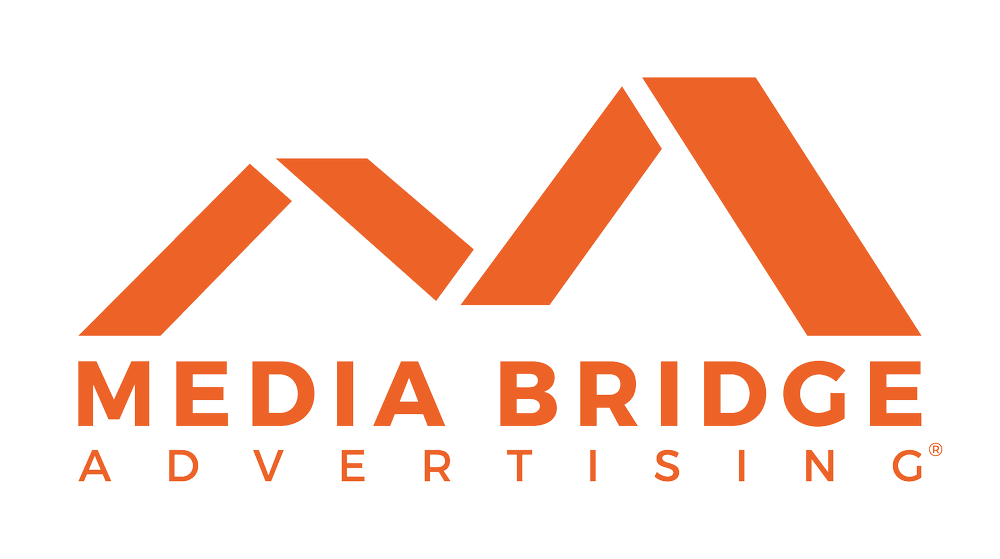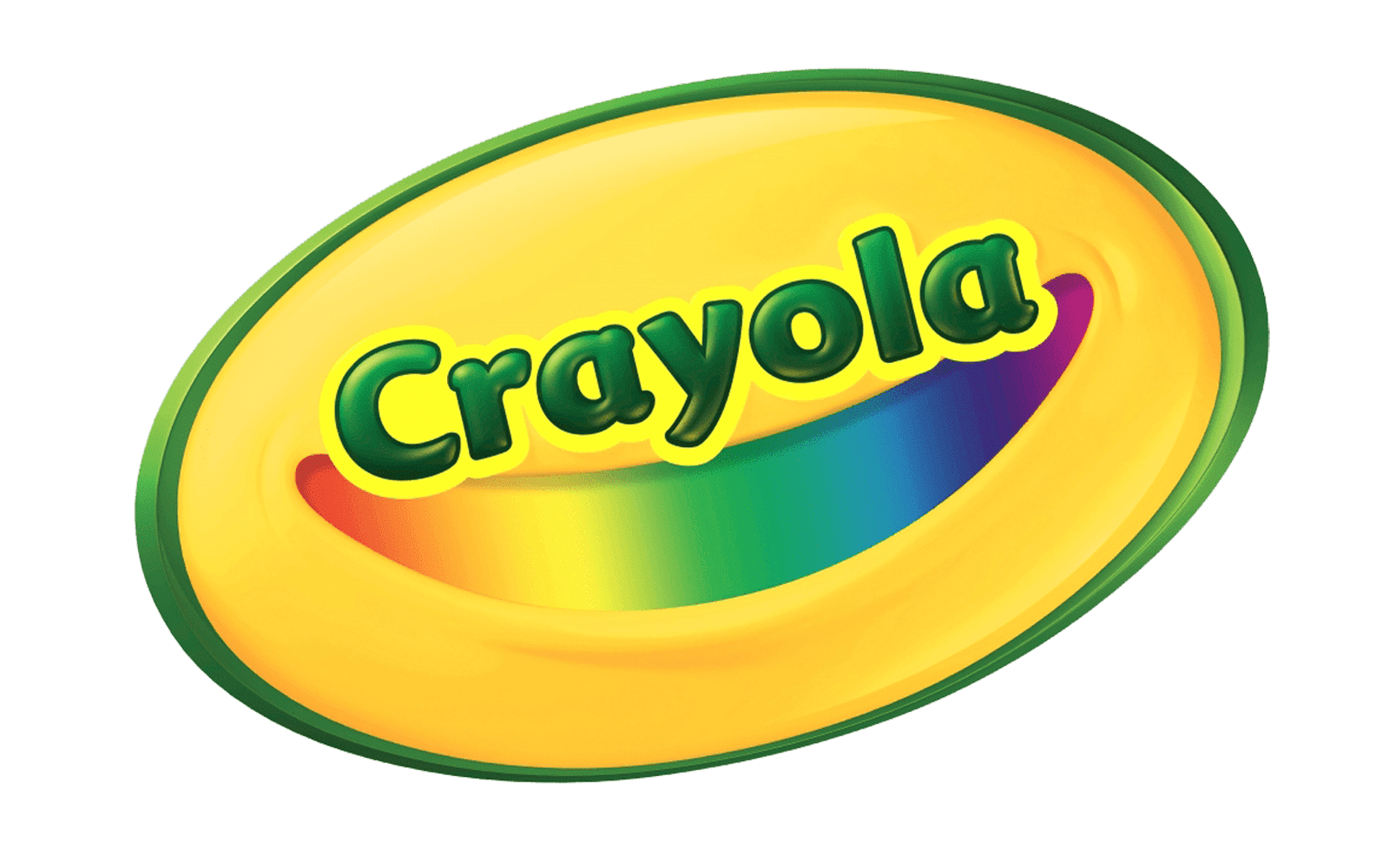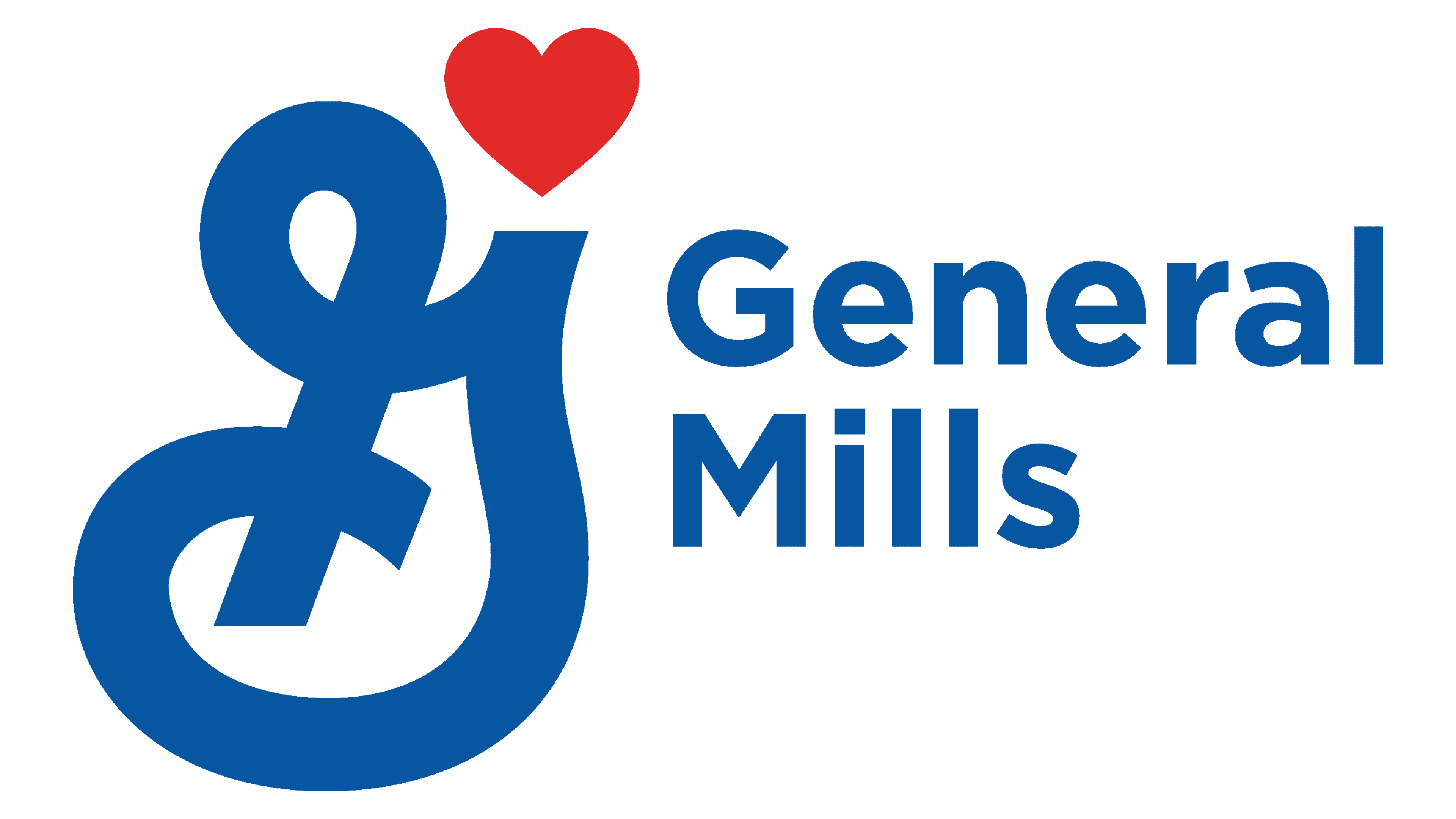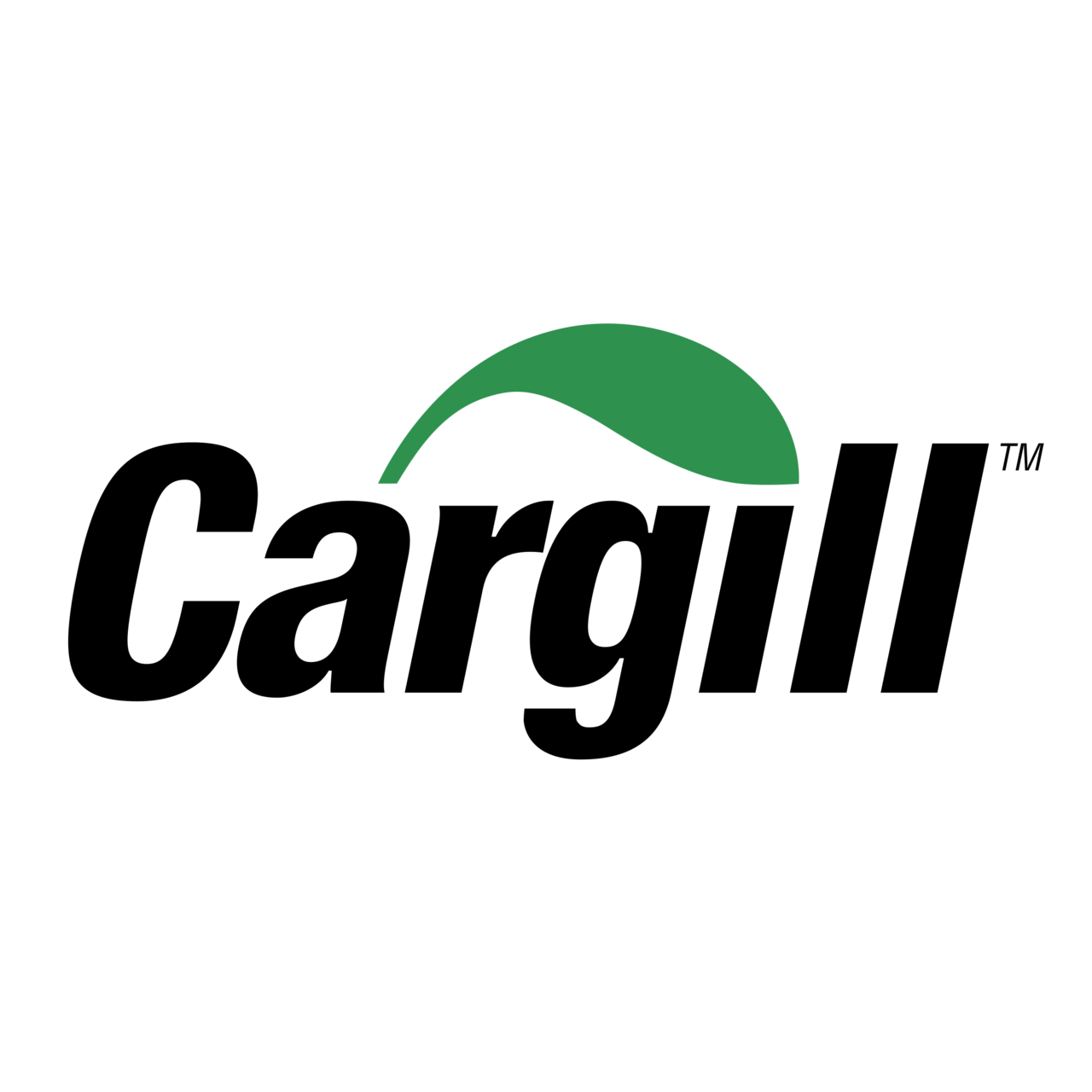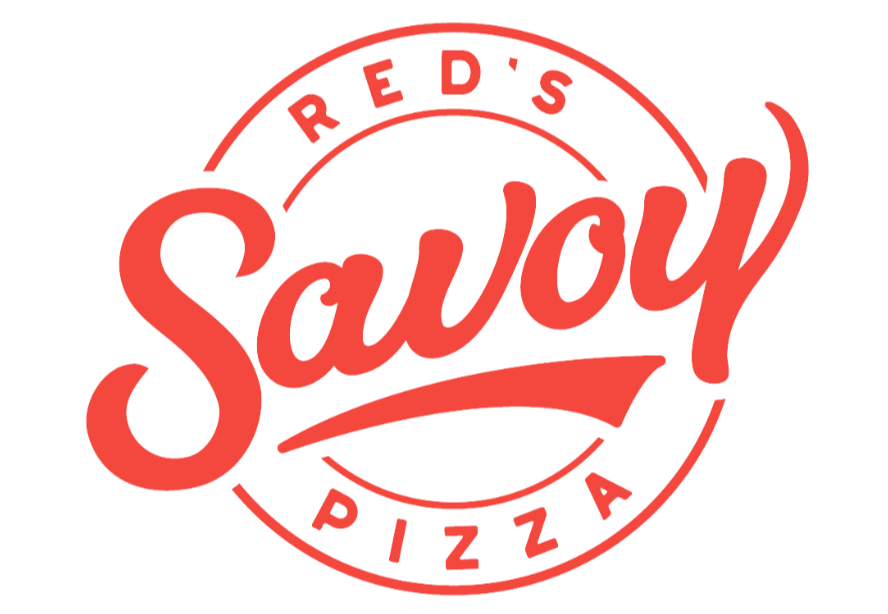 CUSTOMER SUCCESS STORY



Automated Client-Facing Marketing Insights
"The DataDrive team has created error-free, executive-facing dashboards that we can share with our clients.
You should use DataDrive - hands down. The level of curiosity that the DataDrive team showed impressed me. They quickly learned our business and helped think through issues from a new perspective."
Toni, Partner & Chief Marketing Officer
Map Out Your Data Journey
Schedule a free 30-minute analytics strategy workshop to explore how your data can work for you.
Discover Your Data Blueprint
We've been helping people on their data-driven journey for a while. Download our free eBook to explore the common challenges business leaders need to overcome to leverage data successfully across the organization.
We also include actionable steps to gain your competitive data advantage in the market today!
Button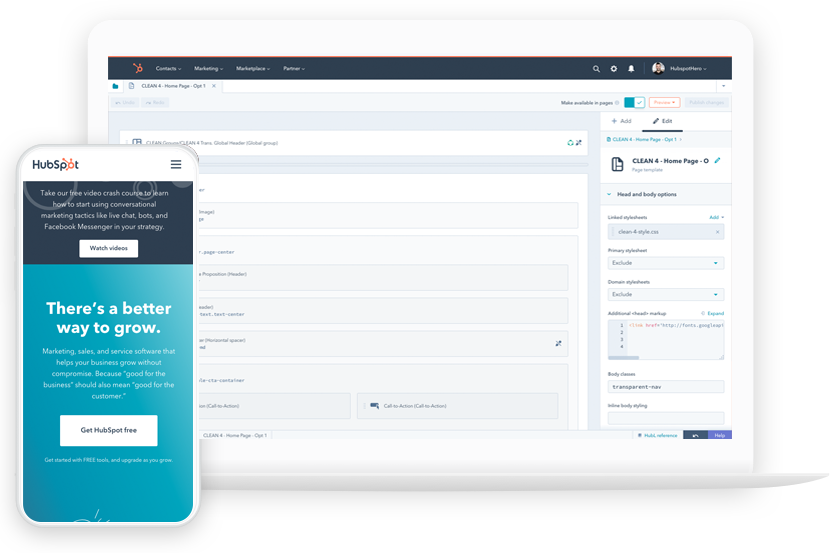 Your Data Team, Delivered.
DataDrive's managed analytics services help organizations see, understand, and take action with data in weeks, not years - for less than the cost of a data engineer.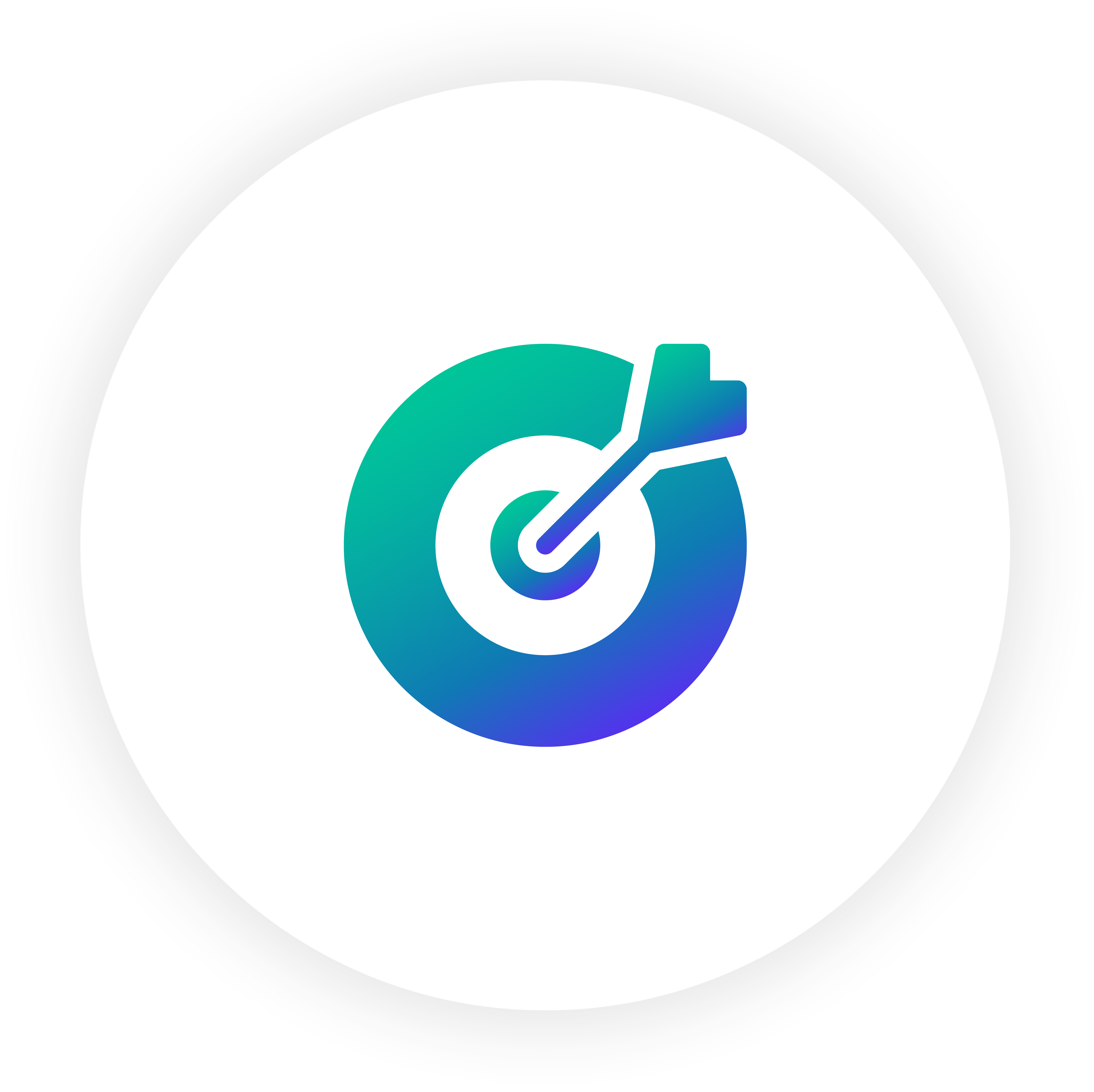 Strategy
Craft your plan to map business goals to data-driven results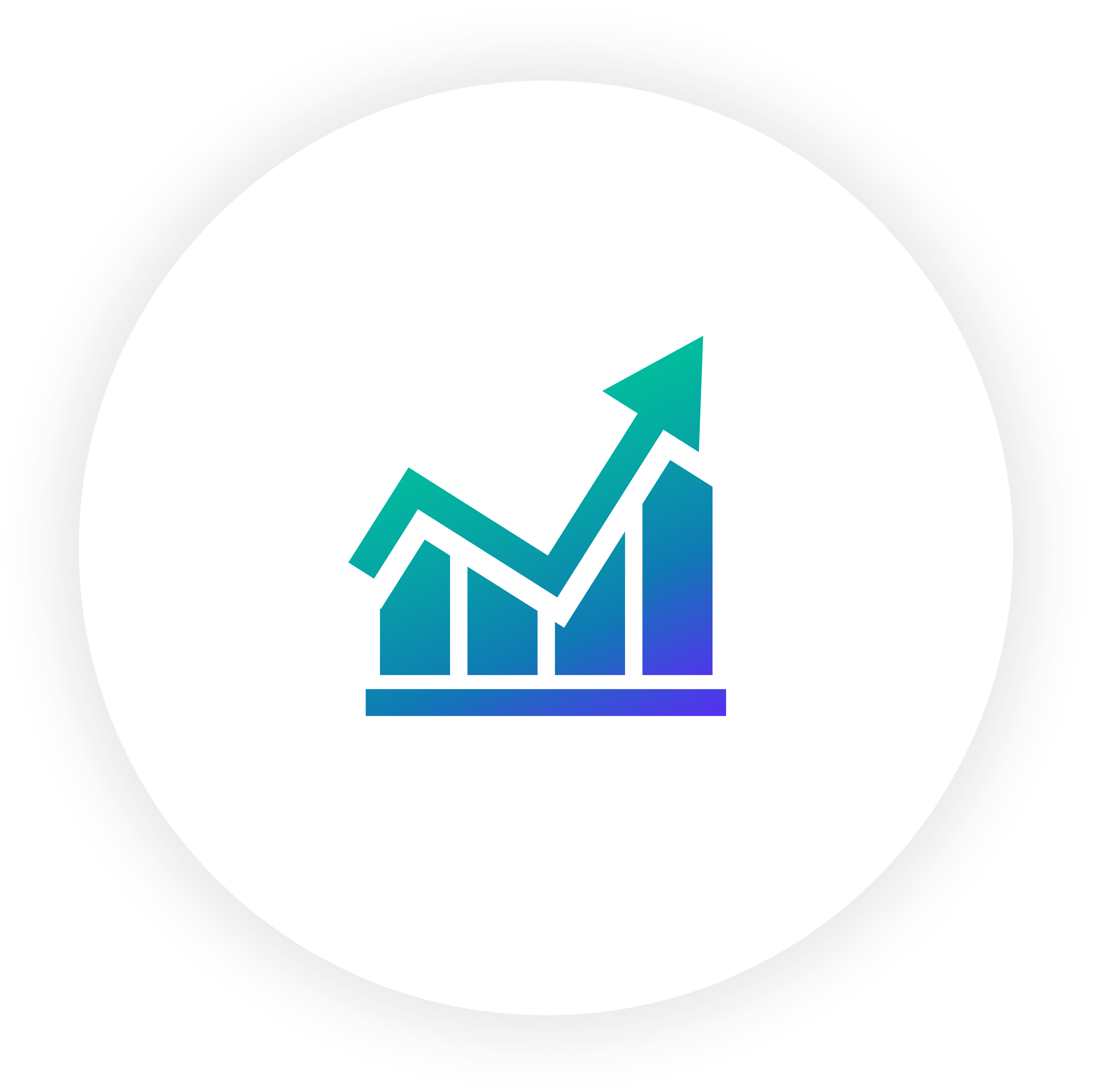 Insights
Deliver actionable information to the right people at the right time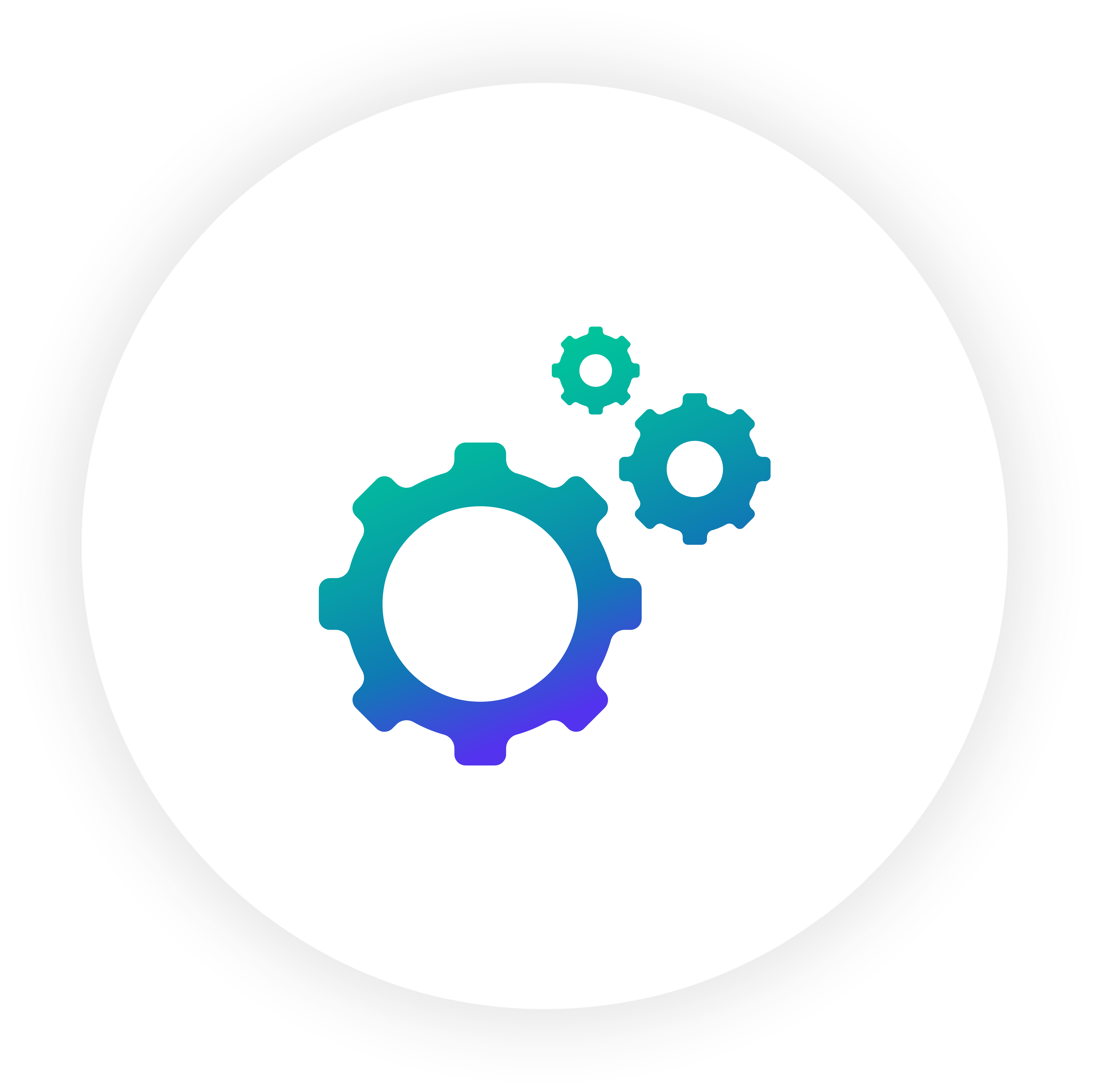 Automation
Give back precious time to your team to focus on business outcomes
Seeing is Believing
Our dashboard library showcases interactive data visualizations tailored for industry use cases across our analytics delivery experiences.
At DataDrive, we emphasize our Human-Centered Data® approach to design data products that empower people to drive action - and business results. Discover powerful insights crafted for usability and real-world impact.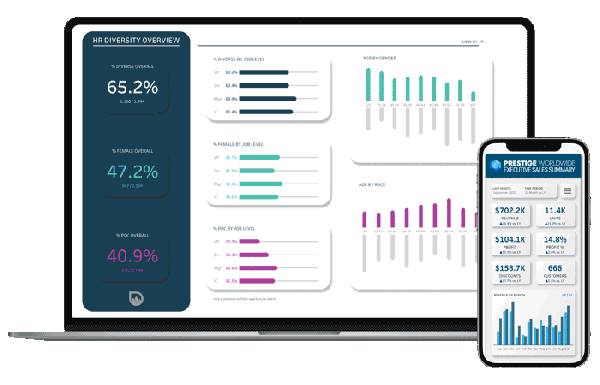 "As trusted partners who are accountable, results-driven, and highly collaborative, DataDrive is our army of data unicorns."
Data Strategy Director
Global Consumer Goods Organization
"DataDrive has acted as an extension of our team as we have modernized our insights platform with our business users. DataDrive delivered insights, data architecture support, and analytics training to provide a solid data-driven foundation to grow with our customers."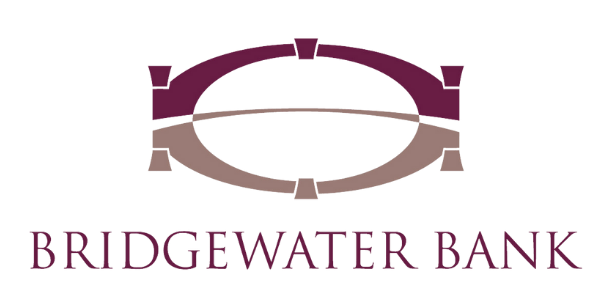 "Before engaging with DataDrive, we struggled to bridge the data we needed with the technology and our small staff. We formed a great partnership with DataDrive that helped us overcome these gaps, and they took a genuine interest in learning our business model. We developed strategic reporting tools to influence our business decisions."

"DataDrive was a game-changer for elevating the data culture and skillsets of our team. They helped us automate and scale our embedded reporting platform to support 50+ customers and 1,000+ dashboards. We were blown away by their ability to level up the Tableau skills of our team and create dashboards that actually drove action."

"With DataDrive, we've been able to provide our customers with custom data-driven dashboards to monitor the success of their campaigns in a way we had been trying to unlock for years."

"Analytics allows us to take action and ask 'why' vs. doing the same things we've always done - just because we think it works. The DataDrive team provides clarity for us."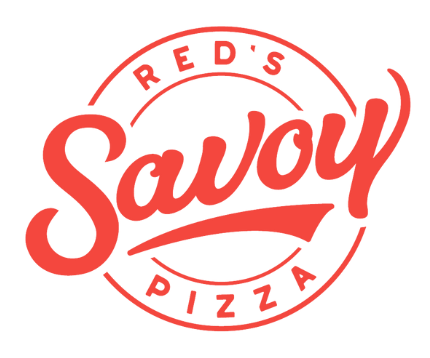 "I can't speak highly enough of the DataDrive team. They have the expertise & commitment to service that made our complex project manageable. DataDrive was responsive to communication & with us every step of the way."

Executive Director of Technology
Join the Data Revolution
Our happy clients are using data to spark some serious growth.
Create your unfair data advantage!
Connect Business Goals with Data