The DataDrive Blog
Our take on all things data.
Decision Trees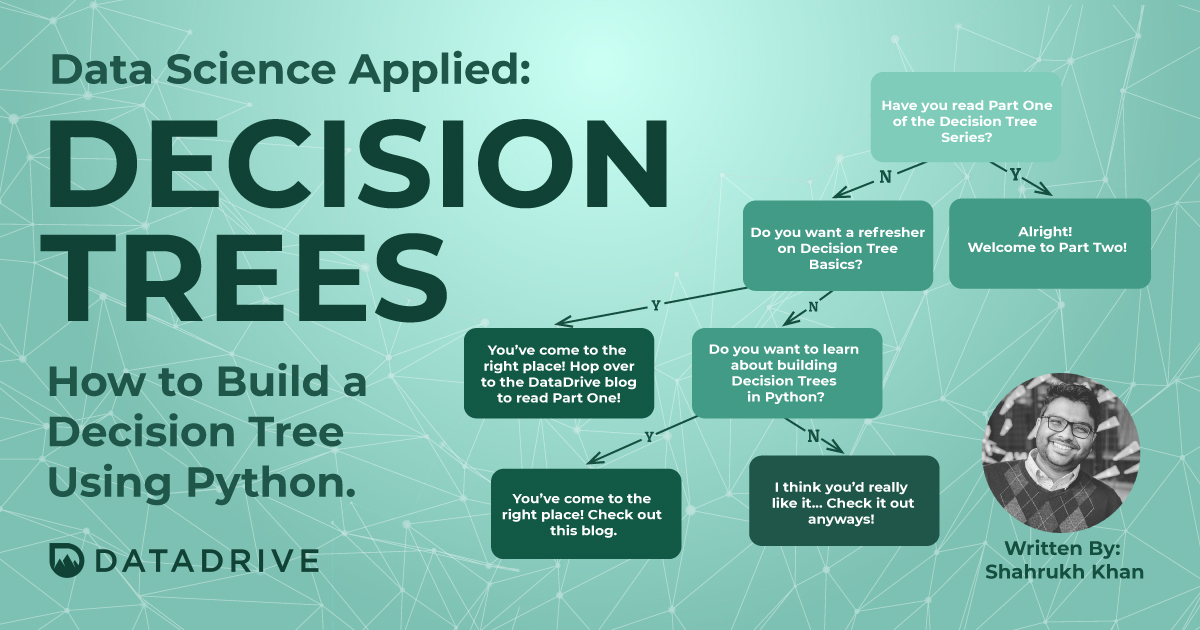 In this post, we will learn how to build a basic decision tree using Python. We'll be going over a...
Read More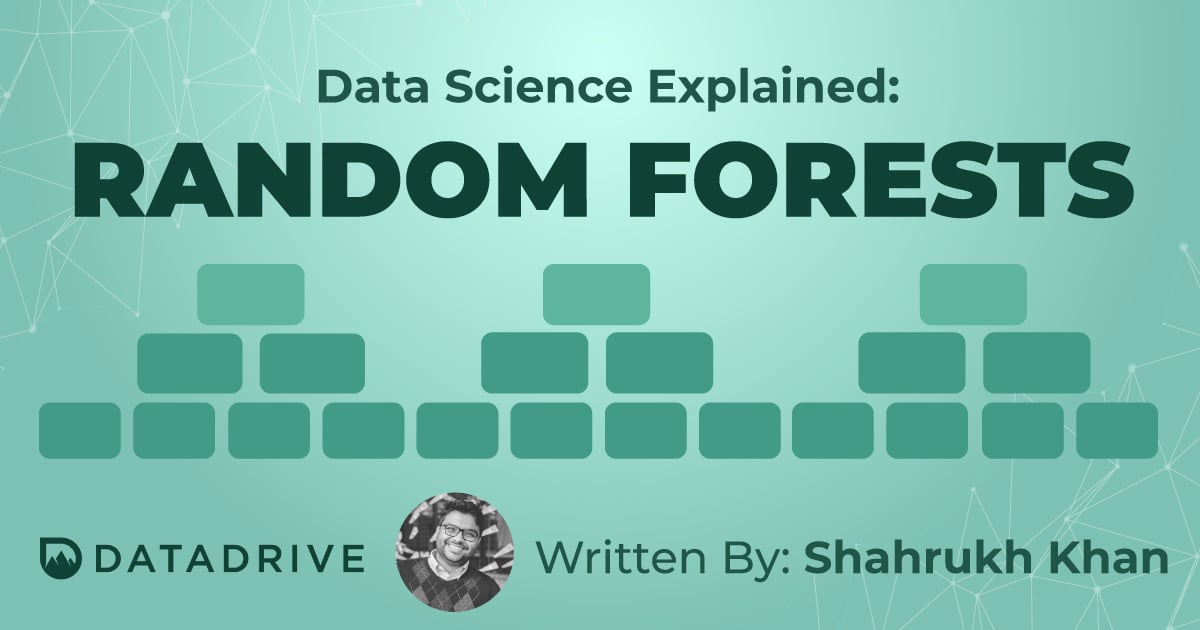 With data science and analytics now at the forefront of many industries, there's a good chance you...
Read More