The DataDrive Blog
Our take on all things data.
Supply Chain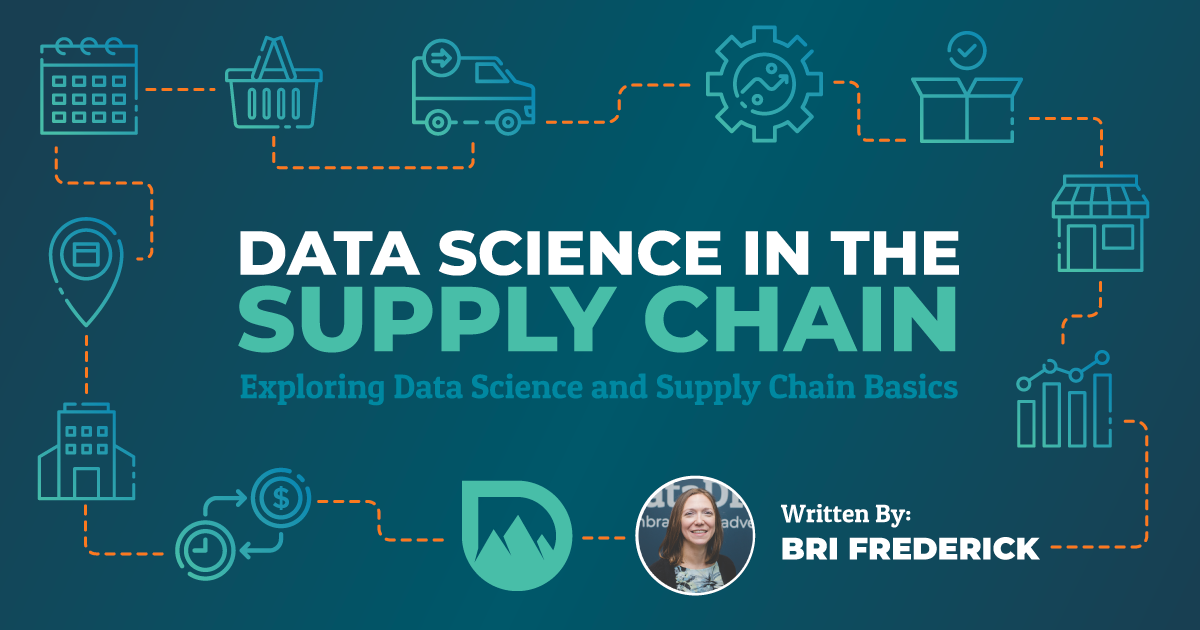 3 min read
What Is The Supply Chain?
A supply chain is an end-to-end system required for producing and...
Read More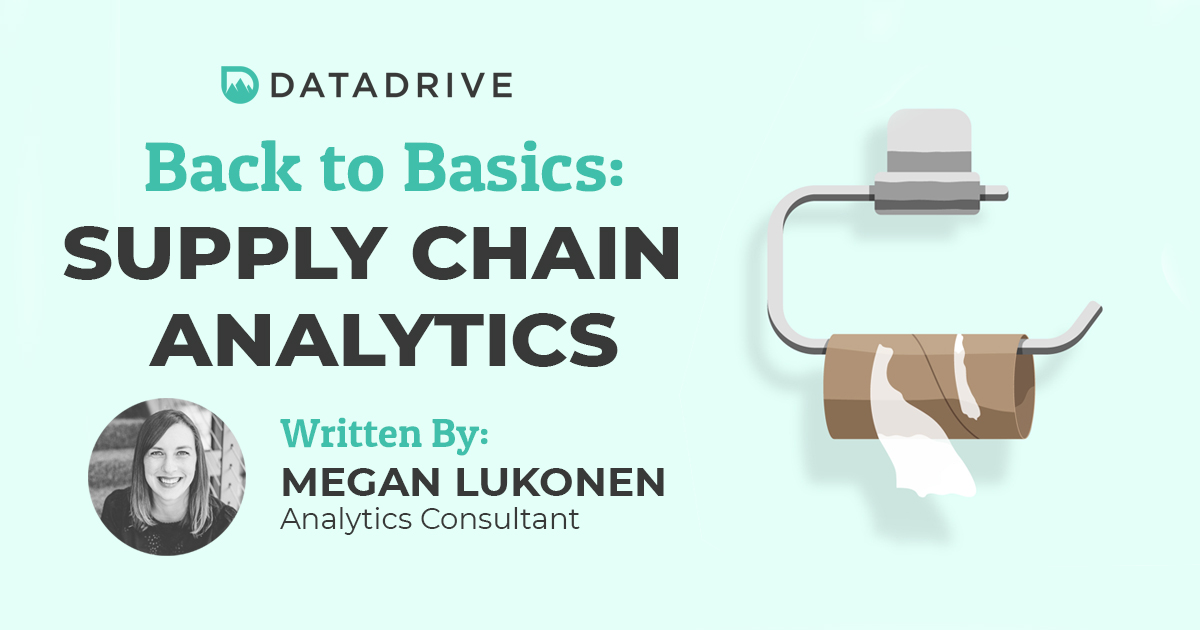 3 min read
Supply Chain has become the term of the year thanks to the recent spotlight it's been given during...
Read More