The DataDrive Blog
Our take on all things data.
Statistics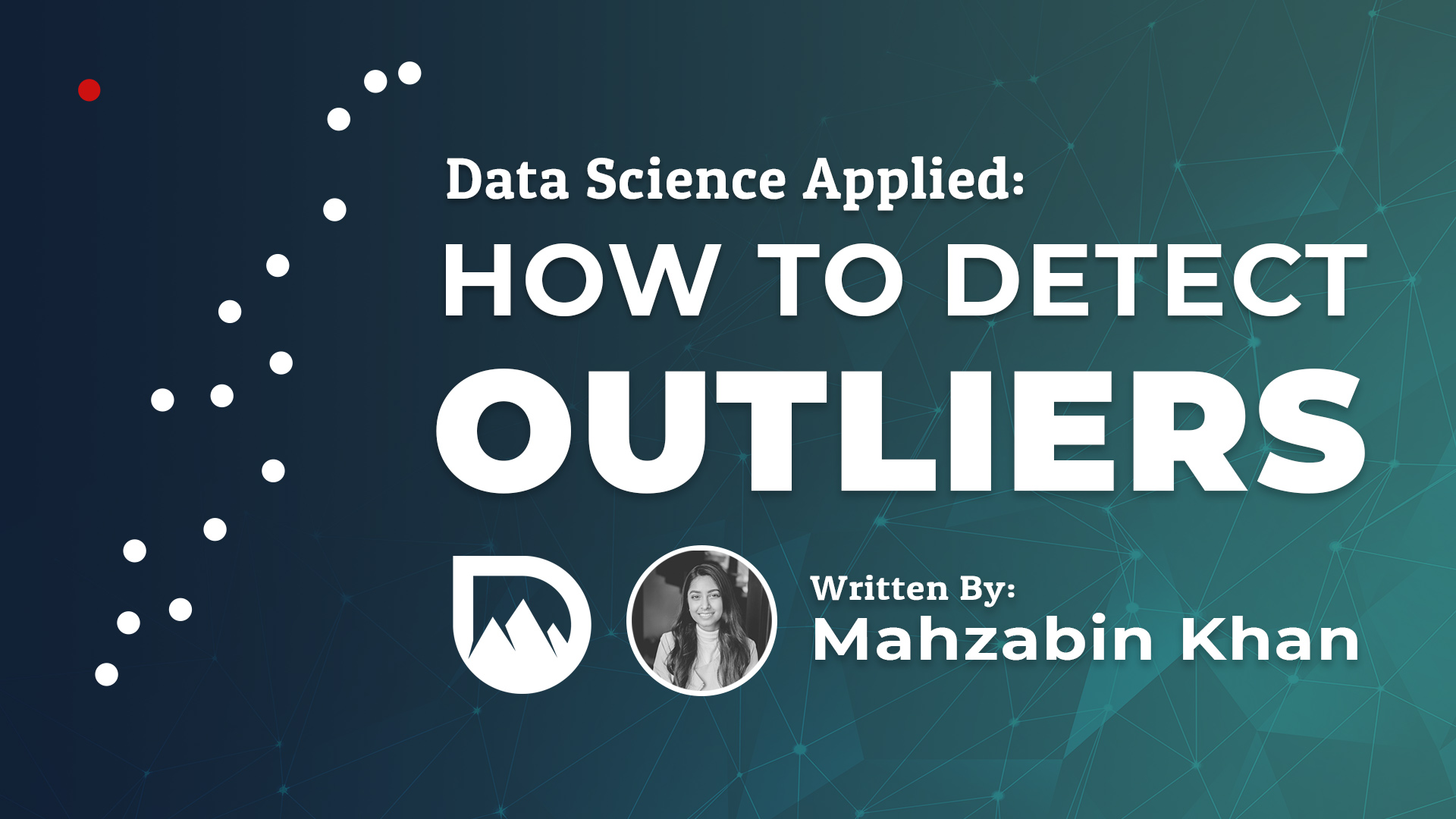 4 min read
Welcome to Part II of learning about outliers! In my previous blog, I discussed what an outlier is,...
Read More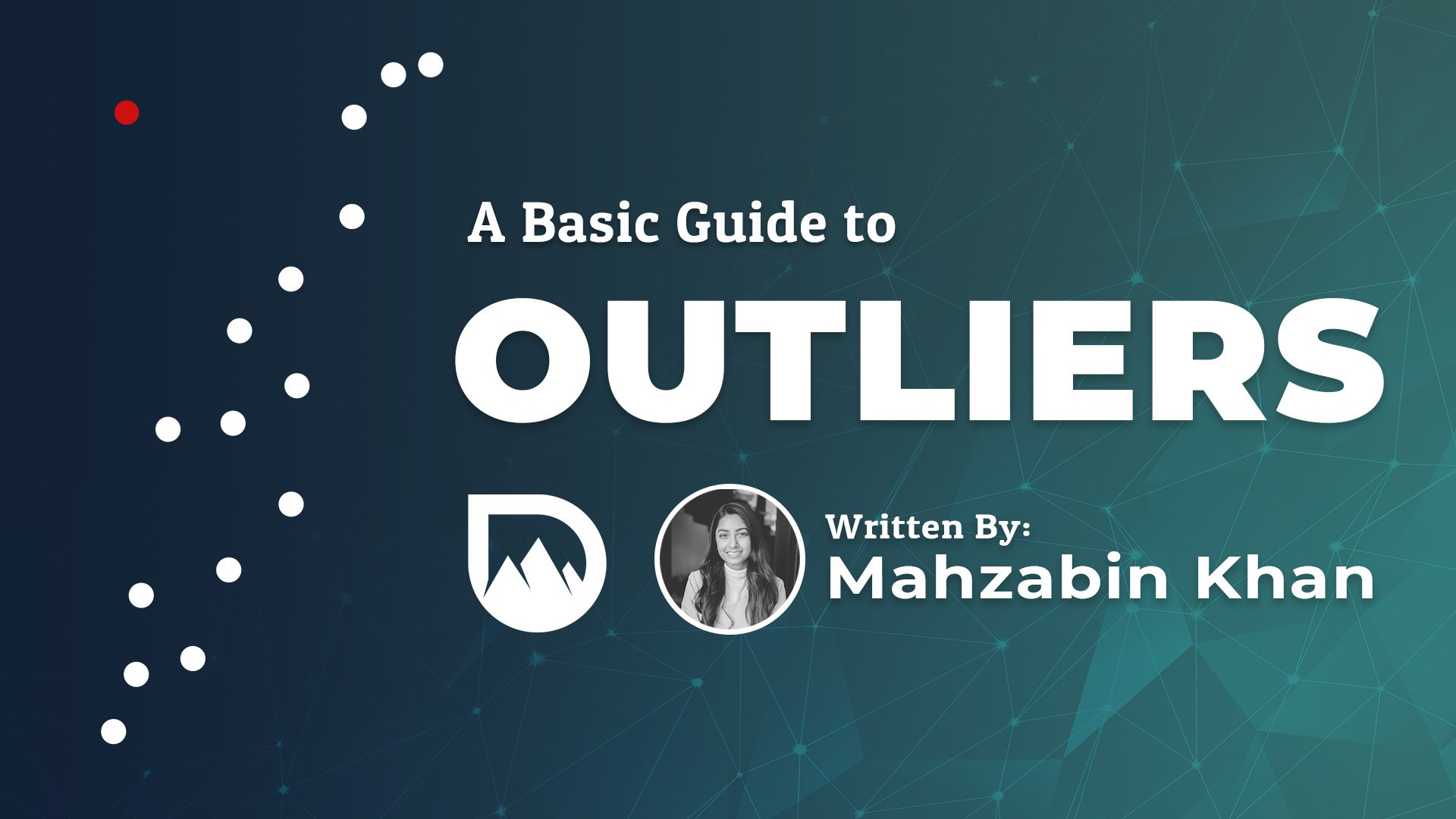 3 min read
A crucial step for any type of data analysis consists of getting a good understanding of the data...
Read More